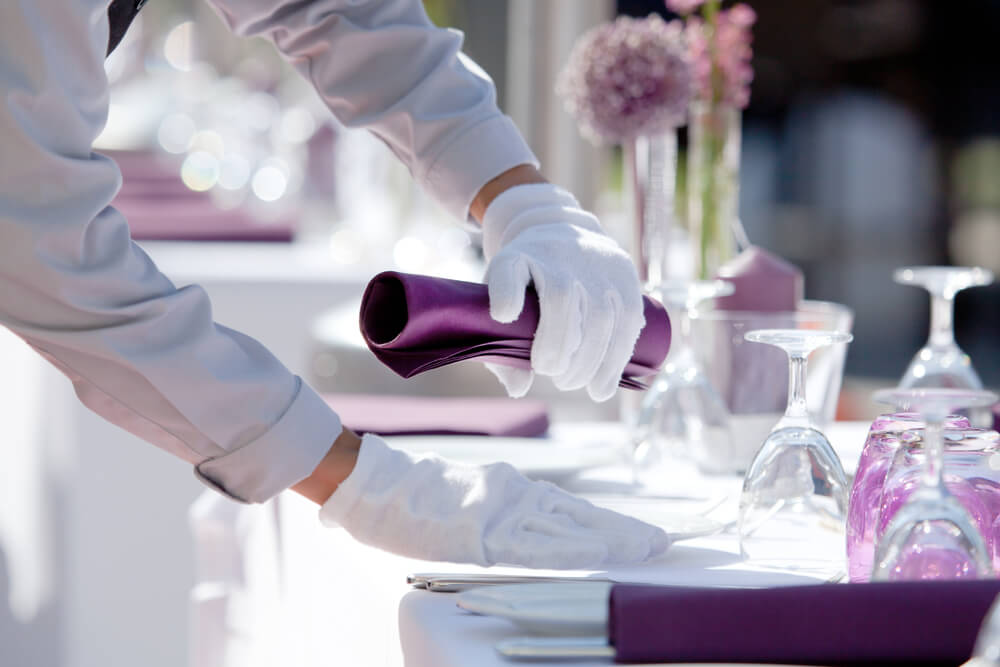 The pandemic has changed the hotel industry, and the facilities that have survived are on their toes, constantly devising ways to prepare themselves for the next crisis. In the meantime, many hotels are still renovating or rethinking their layouts. Hoteliers are paying closer attention to guest feedback and taking it more seriously than ever before.
Here are some of the hospitality trends that define how hotels are gaining a competitive edge post-COVID-19.
Consumers Are Embracing Local Travel
Local travel is becoming more popular partly because the pandemic has reduced global travel. People are going on weekend getaways to neighboring resorts just to get away from being locked up in their own homes for over a year. Interest in local travel has actually been growing over the past few decades, according to Google Trends.
Hotels aiming for local patrons can build leads through interactive blogs about local events. Social media is also an effective tool for building a loyal local following. Hotels should also seek to hire remote workers who technically can work from anywhere.
Less Distant Business and Leisure Travel
The days of long business trips have given way to restricted business travel due to the uncertain duration of the pandemic. Most business trips, especially for trade shows in other cities, are planned far in advance. COVID-19, unfortunately, has made long-term planning difficult.
As a result, businesses have pulled back on travel while traditional leisure travelers are looking for alternative forms of leisure. Group travel, once an ideal strategy to save money on a vacation package, has also waned in demand for now. People, in general, are focusing on safer forms of travel that don't involve long distances.
What Attracts Travelers
The pandemic caused many travelers to rethink how they travel and to be more aware of health and safety concerns. Travelers are now more picky about cleanliness and want to be sure the hotel is not a place to catch a contagious disease. They are looking for modern features such as electronic keys, high-speed internet, and other forms of digital technology. The more a hotel engages with guests on their smartphones, the more conveniences it can create, especially for millennials and others who embrace tech gadgets.
One thing that always works in every era for the hotel industry is offering free promotions. Hotels are in a position to create valuable prizes that can be given away through local business partners. These prizes might include a free room for the weekend, a free dinner, or a free event if the hotel is also an entertainment venue.
Adopting sustainable methods is the key to survival in light of the hospitality trends over the past year. Trends also suggest that travelers are much more selective about hotels and pay closer attention to online reviews. Contact us at California Lodging Investment Conference to learn more about the latest trends in the hospitality industry.