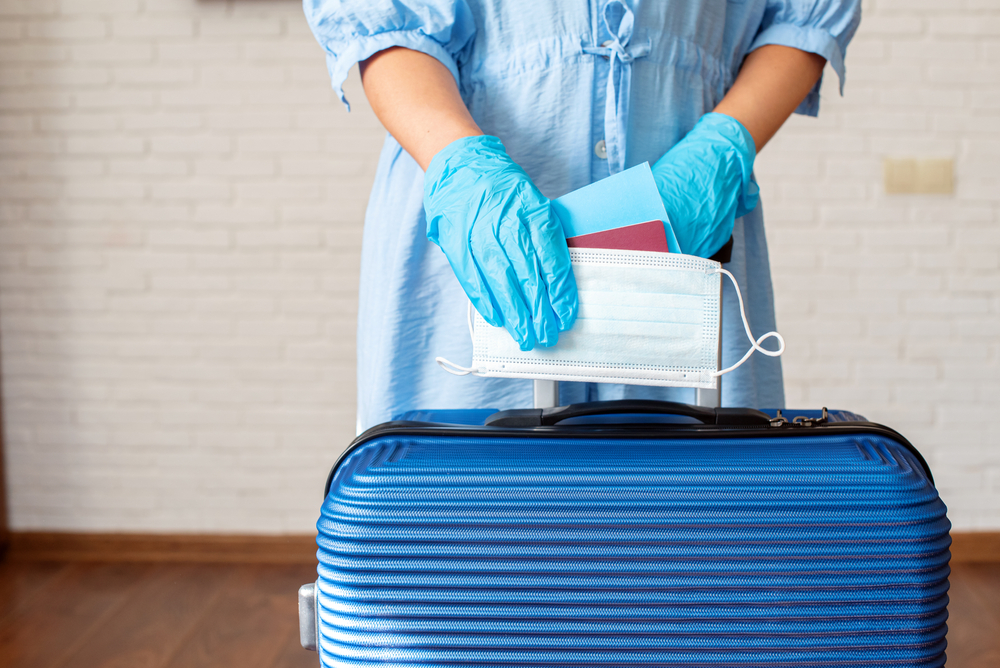 Per the Centers for Disease Control and Prevention (CDC), vaccination has proven to be effective in reducing the number of hospitalizations and deaths related to the COVID-19 Delta variant. Therefore, the federal government is continually urging U.S. citizens to get vaccinated, and soon, it may implement a vaccine mandate. City governments across the U.S. have also made vaccination mandatory for anyone who wants to participate in indoor yet public activities such as attending concerts, visiting the gym, and dining. Some of the measures hoteliers are talking to comply with the vaccination mandate include:
Asking for Proof of Vaccination Before Check-in
Some hotels in the U.S. now require proof of vaccination for new guests. The New York City-based Wythe Hotel is one example. In most cases, guests only need to show proof of vaccination once. Once they do that, they get a pass that grants them access to all the hotel amenities that are not open to the general public.
Requiring a Negative COVID-19 Test
Some hotels require unvaccinated guests to show a negative PCR test before checking in. This test should be taken within 72 hours before check-in. Just like the proof of vaccination, guests who test negative get a pass that grants them access to the hotel's amenities reserved for guests. However, guests who intend to stay longer than a week have to take a new test every week and share their test results with hotel employees.
Training Employees on the Vaccination Rules
Hotels are also training their staff to adopt the new vaccination rules enacted by city governments. The training offers three benefits. Firstly, it enables hotel employees to identify valid proofs of vaccination and negative COVID-19 tests, both on paper and mobile applications. Secondly, it equips them with skills on how to request proof of vaccination or negative PCR tests from guests in the most courteous manner. Lastly, it prepares the hotel staff for potentially volatile situations in which guests may react negatively to the request for proof of vaccination or PCR tests.
How Employees and Guests are Responding to the New Rules
In general, most hotel employees and guests are embracing the vaccination rules for greater safety. Earlier on, wearing masks and social distancing were the only mandatory rules in most hotels, and they didn't make guests or workers feel safer. However, the new rules have made people more confident to visit hotels, and hotel employees are now working in safer environments, according to OSHA. Unfortunately, there are still a few guests who haven't embraced the vaccination rules.
Learn More about the Latest Hospitality Trends
Hoteliers are striving to meet governments' vaccination rules by training their staff on the new changes as well as making proof of vaccination and negative COVID-19 tests mandatory for their guests. To learn about the latest hospitality trends and to find out how this virtual event explores hotel industry insights, contact the California Lodging Investment Conference today.