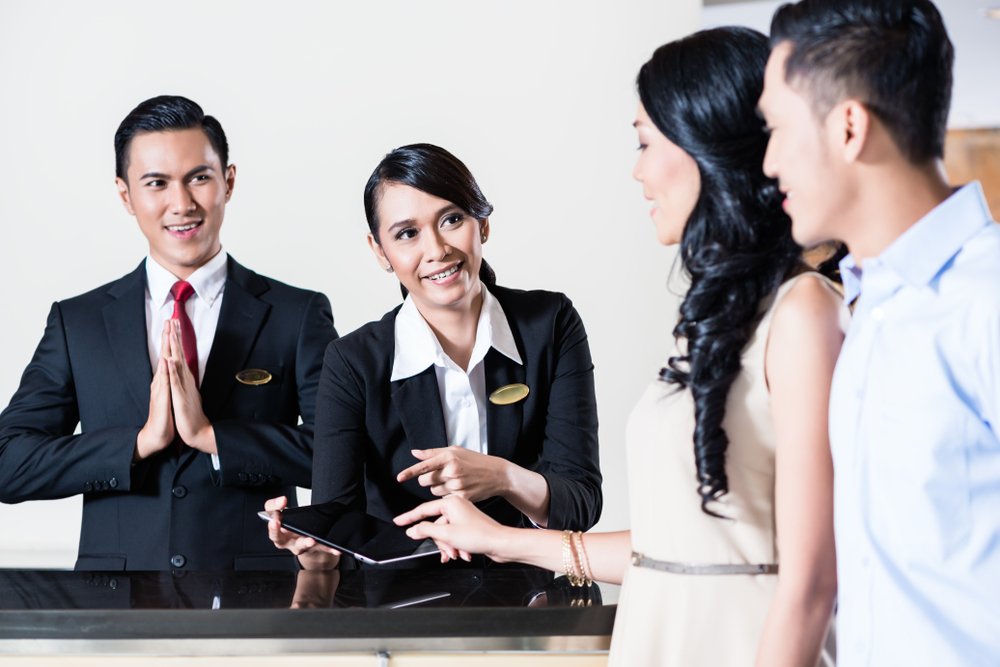 As more states reopen following mass COVID-19 vaccine rollout, hoteliers are anticipating a surge in bookings. However, the pandemic is still a threat even to the fully vaccinated population, and therefore, hotel guests are generally concerned about their safety in hotels.
Some of the things hotels can do to make their surroundings safe for guests and improve their experience include:
Redefining Room Service

In contrast to the pre-pandemic era, COVID-19 safety concerns have made room service a risky affair. Despite this, hotel guests should still be able to order food and drinks from the comfort of their rooms without jeopardizing their safety. Hotels can get around this problem by instructing their guests to place orders online or by phone calls and have "robot butlers" deliver the orders. This will minimize contact between guests and staff, and therefore, create a safe environment for guests.

Elevating Cleaning Standards

Hotel guests can contract the COVID-19 virus by touching contaminated surfaces and using items such as utensils and linen. To avoid this, hotels should clean and sanitize all high-touch surfaces regularly. The same should apply to other areas of the hotel, tableware, and kitchenware. Once a guest checks out, the room should be thoroughly cleaned and disinfected. The linen and towels should also receive the same treatment.

Adjusting Requirements for Events and Meetings

Stay-at-home directives during the pandemic accelerated the adoption of videoconferencing technology by businesses and individuals alike. Even after the pandemic, a significant portion of businesses intends to continue holding virtual meetings for convenience purposes. This means hotels may not receive the "normal" meeting reservation requests. Instead, some of the guests will be attending virtual meetings from your hotels.  To support hybrid meetings, hotels are not only offering a strong Wi-Fi network but also incorporating high-quality technology in meeting rooms, including green screens, perfect lighting, audio-visual infrastructure, and digital support staff. For in-person events such as exhibitions, hotels are limiting the number of attendees, improving ventilation, and enforcing COVID-19 protocols, including social distancing and wearing masks indoors.

Training Staff Adequately

Hotel employees can play a key role in minimizing the spread of COVID-19 at their workplaces. For instance, they can educate guests on COVID-19 measures and help enforce COVID-19 protocols. As the world evolves post-pandemic, the employees need to keep up with the changes. For example, they should get used to serving guests without necessarily coming into close contact with them. Therefore, every employee should be conversant with the safety regulations in and around the hotel. Take note that employees' conduct can contribute to positive online reviews, which helps attract new guests.
Final Word
COVID-19 may still pose a threat to hotel guests. Therefore, as business picks up, hoteliers should strive to create a safe environment for their guests. To learn about the latest hospitality trends and to find out how this virtual event explores hotel industry insights, contact the California Lodging Investment Conference today.