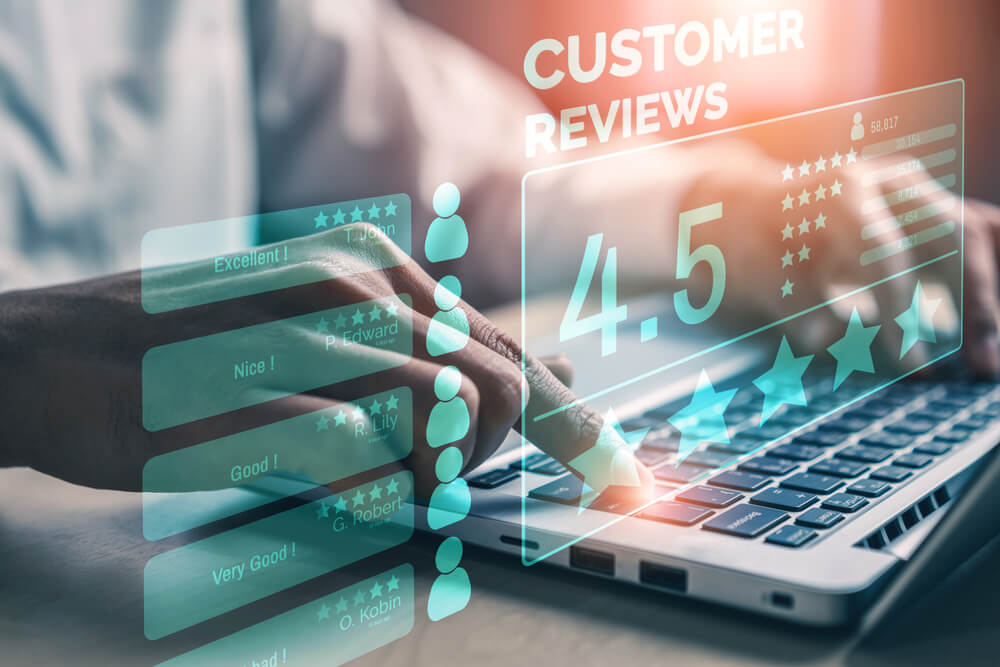 Every hotelier should be aware of hotel reputation management strategies. These days a large percentage of hotel guests make lodging choices by reading online reviews from fellow consumers. That's why it's a good idea to know what your guests are saying about your hotel. Here are important points to know about hotel reputation management.
Importance of Hotel Reputation Management
A recent hotel industry survey by ReviewPro shows nearly three-quarters of hoteliers consider hotel reputation management to be essential. Almost everyone else views it as necessary but not a top priority. So it's imperative to study what people are saying and develop appropriate responses.
Developing Your Hotel Reputation Management Strategy
Your first reaction to negative reviews should be to assess the accuracy of a guest's claims. Is it a real guest review, or could it be a negative post planted by a competitor? Reviews made by bots tend to be generic without much detail.
Once you've determined that complaints are legitimate, use the feedback to consider enhancing your property. Here are additional steps to follow:
Establish KPI Priorities: Focus on your top key performance indicators and how to improve upon them. For all hotels, guest satisfaction is a leading priority. Guest satisfaction is affected by levels of comfort, convenience, and safety.
Consistent Reporting: Stay updated on staff performance so you can manage each step of the journey towards developing a loyal customer base. Maintaining clear communication with your workforce on company direction and output is essential.
Get Alerts: Use a software management solution to get alerts when someone posts a review of your hotel. Decide who should be sent alerts and how they should be used.
Make Guests Feel at Home: Your guests should be confident that they are staying in a well-managed facility that feels like a vacation home. Create a guest-friendly atmosphere that invites people to participate, such as giving their feedback.
Keys to Hotel Improvement
Many hotels are investing in renovation to allow for more spacious conditions. Before rushing into a construction project, think about what types of immediate improvements would help your hotel. Learn from guest feedback what would elevate guest satisfaction the most.
Another part of your hotel improvement strategy should be to emphasize what your team already does well. Compare your property with competitors and determine what advantages you already have over them. Think about gaps in the market that you are capable of filling. Finally, give friendly and thankful responses to your guests.
Developing a solid hotel reputation management plan will help guide your team towards success. One thing no hotel can afford to ignore anymore is what guests spread online about their hotel experiences. Learn more from our virtual hospitality industry events by visiting the California Lodging Investment Conference today.