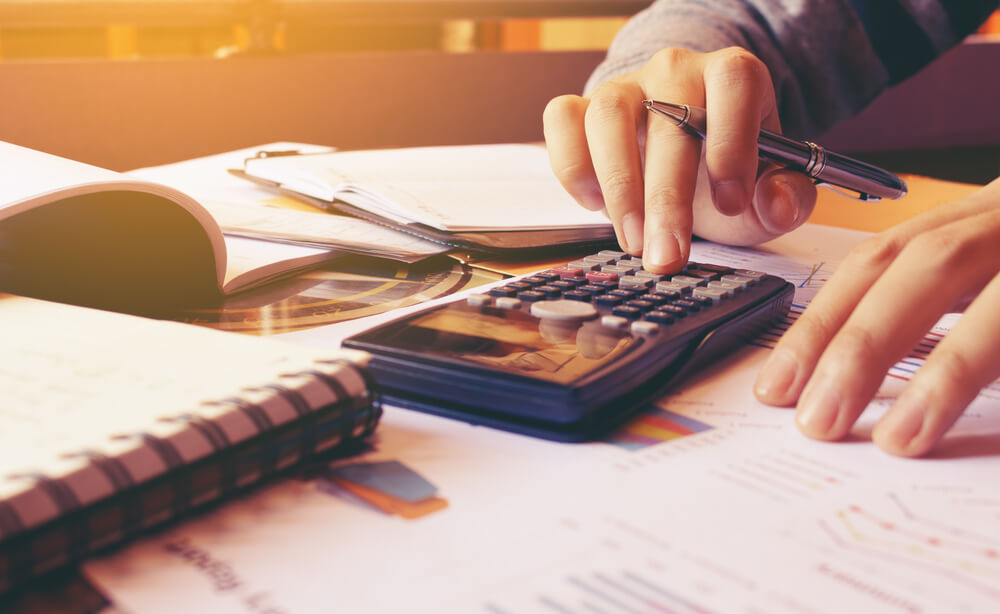 Deciding on the 2021 hotel budget will be a major concern for hotel managers, due to a squeezed economy. Practical hotel budget planning will be the key to business survival for many properties in the next few years.
Here are a few effective ways to manage your hotel budget during the pandemic crisis.
Budget Negotiations
For successful budget management, you need to negotiate with the owner and different department heads while setting priorities on costs. Your budget session needs to consider the main goals of owners and operators, which are to maintain bookings and guest satisfaction. The best way to retain loyal business is by maximizing the asset value without resorting to compromise.
Also, both owners and operators need to emphasize business survival in the near term, as travel is expected to recover at a steady pace. Consolidating job roles and adopting more efficient processes will be vital for survival.
How to Make a Hotel Budget
The key to hotel budgeting in this pandemic era is to reduce nonessential expenses. Putting more emphasis on ROI without sacrificing quality will determine what separates survivors from hotels that are forced to close due to insufficient cashflow.
The road to leaner operations begins with scrutinizing every dollar spent. Hoteliers must question that to what degree each expense contributes to profits. In some cases, expansion projects will have to be suspended until the company's capital base grows.
Budget season must include a focus on how market segmentation is evolving. This analysis – such as studying trends in business travel – will help generate more accurate forecasts. Hotel budget planning, however, must be flexible enough to acknowledge worst-case scenarios for 2021. In this context, planners must think like computers, using "if/then" models to construct variable budgets.
These different budgets will need to take into account market forecasts based on broad views from industry experts, as well as local data. Planners must also be careful and should not be misled by market hype or irrelevant statistics.
The hospitality industry faces huge budgeting challenges that may determine business survival. Successful hotel budget planning will depend on utilizing and maximizing existing hotel resources. Making operations as efficient as possible should be a top priority in the next year.
Find out the latest hospitality trends with the California Lodging Investment Conference. Contact us today to learn more about this virtual event full of valuable industry information.