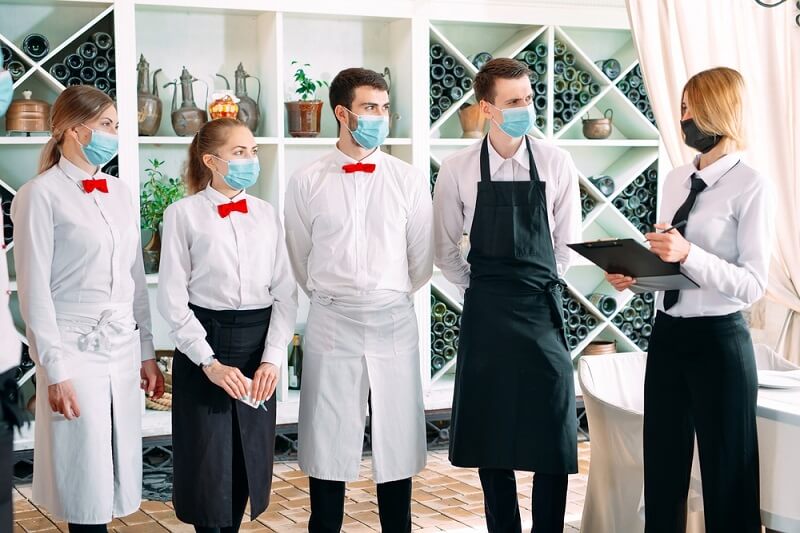 As the world moves closer to total COVID-19 control, the hospitality industry is showing signs of recovery. Hotel bookings are increasing day by day, and so are opportunities to grow sales. Revenue managers are tasked with making the most of higher and lower demand seasons to optimize financial performance. Here are some viable hotel revenue management strategies worth implementing to accelerate recovery.
Hire Smart, Quick Decision-Makers
The COVID-19 pandemic has been a period of uncertainty for all businesses, including in hospitality. Hotel executives have had to quickly react to drastic industry dynamics to stay relevant and successful. Thus, the people you put in charge of revenue management should have the competence to make important decisions that impact income generation much faster.
Strategic revenue management for hotels during the pandemic requires quick independent decision-making, if possible, based on the events of the day. Managers no longer have the luxury of waiting several weeks to consult before making important calls.
For example, if the government announced travel restrictions, it would quickly impact your hotel bookings and sales. A revenue manager should be able to quickly process how such a development may impact revenue and inventories. Only then can they implement remedial measures to make the most of the unfavorable situation.
It's also important to have loyal staff committed to the success of your organization.
Optimize Pricing
To maximize revenue generation while keeping your guests happy, ensure your pricing always reflects market dynamics, including demand. It's particularly preferable to have dynamic rather than fixed rates for your hotel rooms. Many corporate clients are beginning to recognize the benefit of this pricing model based on real-time market conditions.
Guests that once insisted on fixed pricing are today realizing that such rates are not usually the best available to them at any moment. They agree to dynamic pricing since it affords them opportunities to save on travel and accommodation costs.
That said, be sure to match the experience offered with any upward rate adjustment in tandem with demand. Guests may be willing to pay more for accommodation, but they also expect superior quality in return.
Balancing the Peaks and Troughs
Proper management of demand highs and lows can help optimize hotel revenue generation. Hotels are taking advantage of this by supporting flexible scheduling. With booking flexibility, clients can push back their conferences or meetings to a time when they can get better value for their money. This strategy can help you avoid losing business during peak seasons.
Due to high demand, your hotel resources and accommodation capacity may stretch on certain dates. Instead of disappointing your clients, you can discuss with some of them the option to reschedule to a low-demand period. Since your pricing is dynamic, you can offer the guests lower rates without compromising the quality. It's a win-win for everyone because flexible scheduling also allows your hotel to remain in business even when demand is low.
Strategic revenue management can help your hotel recover faster from pandemic-related financial difficulties. It involves incorporating a dynamic pricing model, hiring the right staff, and properly managing peak- and low-demand seasons.
Contact us today at California Lodging Investment Conference to learn about the latest hospitality trends and to find out how this virtual event explores hotel industry insights.