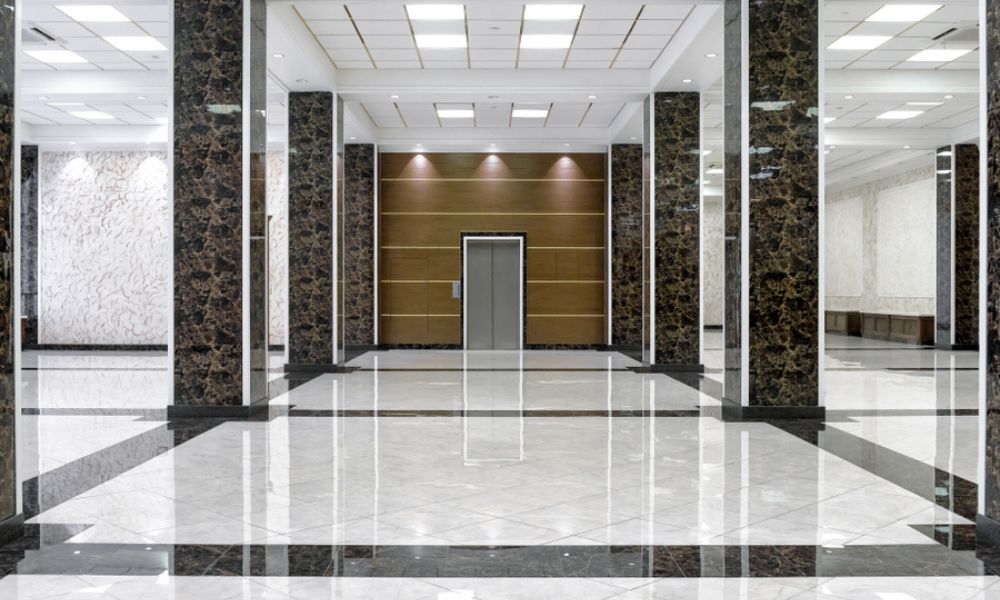 A recent study has exposed some of the biases in the hotel industry. Research conducted by the Harvard Business School and the University of Virginia-Darden found that many hotels and other businesses in the hospitality industry treat customers differently based on racial bias.
The study exposed that many hotels are more likely to provide excellent customer service to white customers compared to minorities. The results were not surprising to many minorities, who have often spoken about facing discrimination on a regular basis. The results of the study should serve as a warning to the hotel industry. In modern times when social justice is at the forefront, it's important for hotels to act swiftly if there is any hotel bias or discrimination going on.
Background of the Study
The study was conducted over four years, as emailers contacted thousands of hotels for restaurant recommendations from email accounts with stereotypical racial or ethnic names. Staff at The Harvard Business School and the University of Virginia wanted to make it appear directly that hotels were receiving a message from a white male or Asian woman, among others.
The Takeaway from the Research
The research found that the hotel's highest response rates were for white-sounding names. Black-sounding names were in the middle, while Asian-sounding names had a substantially lower response rate compared to whites.
The other big takeaway was a stark contrast in the quality of responses. Over 70 percent of the responses to white-sounding names receive some type of personalized greeting compared to 60 percent of black-sounding names and 56 percent of Asian-sounding names. The white-sounding names were also received from recommendations in the response emails from hotels. Almost 30 percent of email responses to white-sounding names received extra information above what was asked for, while only 16 percent of responses to black-sounding names received the extra help. Even more alarming is that less than 5 percent of responses to Asian-sounding names received extra support.
What Does This Mean for Hoteliers?
Analysts point out that the results of the study may influence hotel managers to take a closer look at their customer service representatives. The Harvard Business School recommends that hotel managers survey customers who just completed their stay and asked them to rate the quality of their experience. It's also recommended that hotel managers assess greetings and potential upgrades to help make sure that everyone receives the same treatment regardless of their skin color.
If hotel management does expect that their customer service staff is guilty of bias in the past, it's recommended that management provide coaching. It's also recommended that the hotel industry help create an inclusive environment regarding customer service by training employees on how to interact with customers. Any perks distributed to customers should occur in an unbiased way. Hotel managers are also encouraged to hire a diverse staff. Adding diverse leadership could help reduce problems before they become larger issues.
Consult with California Lodging Investment Conference
The onus is on the hotel industry as a whole to adjust. Times are changing with the rise of social media and live-streaming apps. Discrimination and bias will not be accepted among many of today's top consumers. If you have any questions, contact the California Lodging Investment Conference team, and we will be happy to assist you.