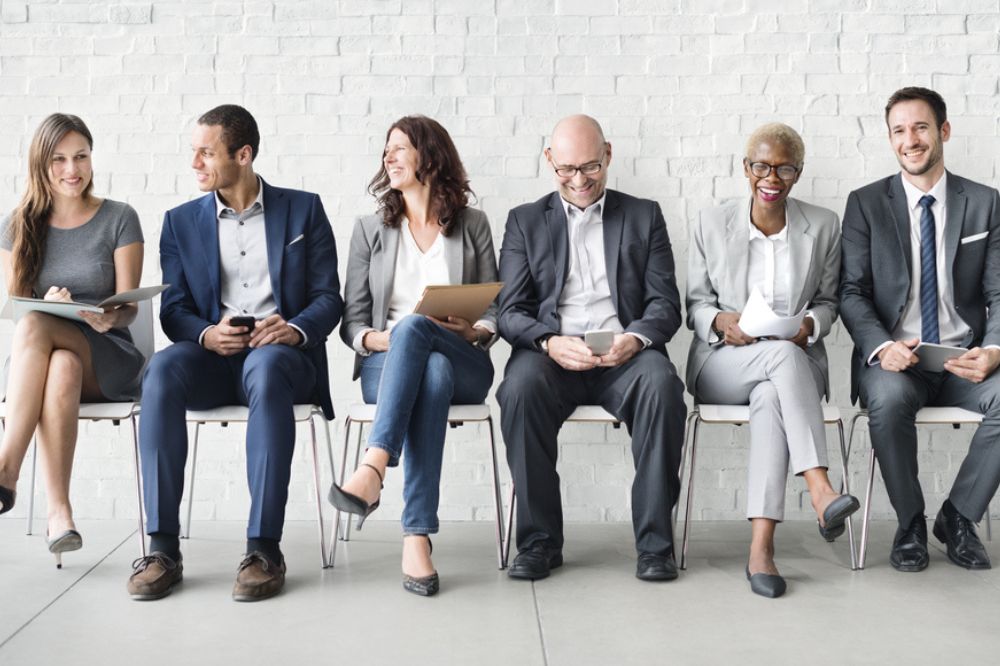 The pandemic changed the hotel industry in multiple ways, particularly how it approaches hiring and retaining employees. Many hotels were able to make a smooth transition toward a sharper focus on employee needs. To attract seasoned hotel talent, hotels must adopt a modern employee hiring and retention strategy.
Employee Retention
The hotel industry relies on repeat business, which often correlates with how guests are treated by employees. Constantly hiring and replacing hotel employees is a signal to some people of an unstable work environment. If you're constantly hiring and firing employees or failing to make the workplace meaningful in their lives, you'll see a high turnover rate. That isn't good for the bottom line.
The best way to avoid the financial loss that accompanies high turnover is to train employees thoroughly. During their orientation, you should make it clear that their contribution to the company is valuable. Let them know each team member counts.
Labor Shortages
The pandemic forced hotel managers to care more about disaster preparation and how to approach public health issues. Labor shortages across various industries caused managers to rethink how they treat employees. In some cases, when good help was hard to find, having a smaller staff forced managers to take on more responsibilities.
Many American workers used the pandemic shutdowns as a period to evaluate their careers and move on toward higher-paying opportunities. Others decided to spend more time at home with their family. So hotel managers must figure out how to make hotel jobs more enjoyable and rewarding now that hotels have re-opened.
Higher Wages
One of the various ways hotels can attract professionals they need to deal directly with guests is to offer a competitive wage. Low-paying jobs typically attract applicants without significant work experience, so it's important to invest in the right talent by offering good pay.
Bigger Bonuses for Referrals
An attractive incentive that hotels can offer employees is bonus cash for bringing appropriate new members to the team. Trusting in your employees to help find productive co-workers will strengthen your team's cohesiveness while cutting costs in the recruiting process.
Establishing a Work-Life Balance
Yet another way to retain loyal hotel employees is to allow workplace flexibility that acknowledges the physical and mental health benefits of a work-life balance. Employers must show interest in the well-being of their employees, which can be achieved by allowing them more time off when they request it. Emphasizing a work-life balance creates more open communication between management and staff members.
Get started on improving your hotel with California Lodging Investment Conference
Learn more about retaining employees in the hotel industry when you contact us today. Our team at California Lodging Investment Conference will help you in your journey to connect with valuable hotel insurance industry expertise.