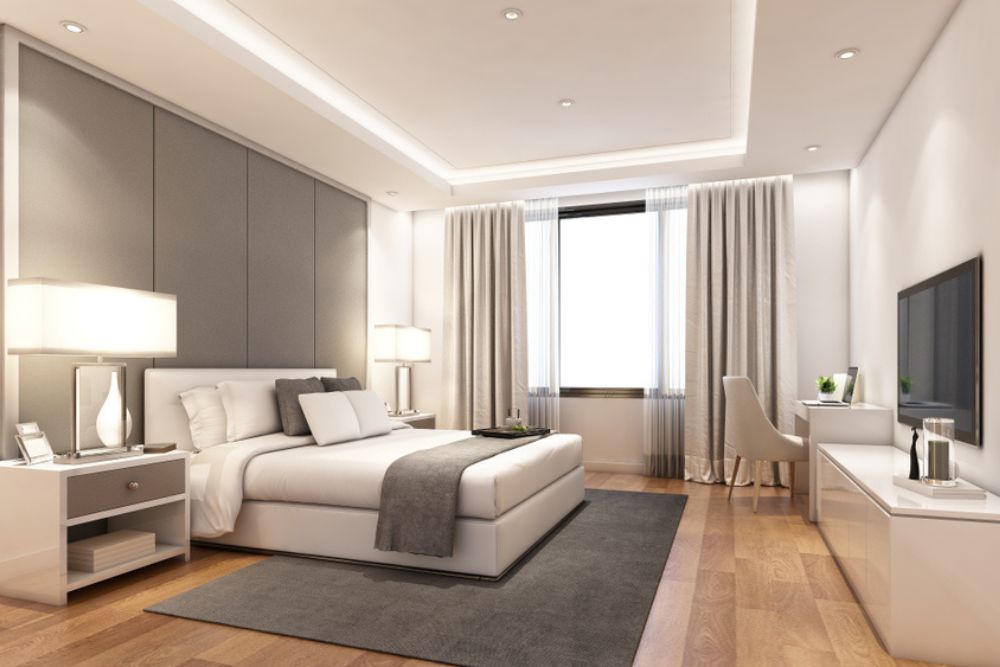 While maximizing revenue has been the priority of the hotel industry post-COVID, doing so by invariably increasing hotel room prices would not prove to be very fruitful. Pricing needs to be a well-thought strategy that allows your business to thrive under the conditions under which you can best accommodate your guests. Setting the prices too high, you risk losing business. Setting it too low and you may not be able to cover operations. In this article, we shall offer three tips to help your business get the room pricing strategy right.
Deviate from the Usual Trends

Although your competitors' prices may be skyrocketing or plummeting as a result of their own strategy, this does not imply that you should follow suit. You won't risk losing any business here since customers looking for lower prices or better amenities may turn to you. Checking your historical analytics data may be the best course of action in this case. As a benchmark, you can take a look at your most recent data points from the previous 60 to 90 days. Analyze the demand for the goods and services you offer, especially the travel demand in your region. Set your prices accordingly.

Add Value to Your Reservations

What might set you apart from your competitors doesn't always have to be the pricing. You could add more value to your bookings by providing services that make your offer all the more appealing among others in the same price range. It might very well be your guests' deciding factor for their stay. After all, offering a valued experience is far greater than just an ordinary bed and breakfast. For instance, you could provide a special Valentine's Day package during the week that included the customary rose petals on the bed, candles arranged throughout the space, and two champagne flutes waiting. Being creative will help you create the ideal, highly valued experience for your visitors.

Doing this may also significantly affect your average daily rate (ADR). By dividing your average monthly revenue by the number of rooms sold during a given month, you can determine your average daily rate. Think of it as the higher the ADR, the greater the revenue your hotel business earns.

Analyze Your Hotel's Performance

You'll want to know how your business is doing after implementing the previously mentioned strategies. One method would be to use GOPPAR, which stands for Gross Operating Profit Per Available Room. This method can help you determine your business's current gross revenue and operating expenses.

To calculate your gross operating profit, subtract your operational expenses from your gross revenue. The gross operating profit divided by the number of rooms available should represent the annual profit produced by a single room.

By using this metric system, your business may be able to implement better room pricing strategies that increase revenue and profit.
Strategize Your Room Pricing with California Lodging Investment Conference
California Lodging Investment Conference is a gathering of professionals that helps businesses in the hotel industry in California inspire growth through networking. Reserve your seat today for our next conference and learn how to implement perfect room pricing strategies for your hotel. You can also contact us for more information on the same.