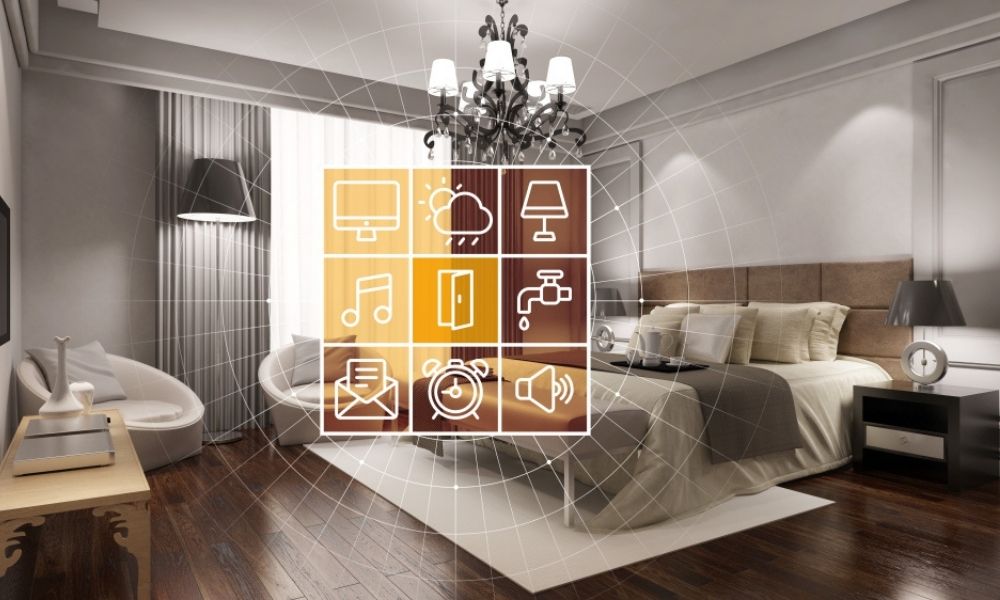 With COVID-19 containment measures bearing fruits, people can't wait to travel and explore the outdoors again. However, hoteliers shouldn't take advantage of this to overcharge guests as they too were financially hurt by the pandemic. You need to follow different strategies while selecting your room prices and rates.
Analyze Your Historical Data
You don't need to follow your competitors necessarily. Hence, don't hike room prices just because everyone else is doing it, as it may put off your potential guests. The best strategy is to trust your hotel's historical data. For instance, check bookings trends for 2020 and analyze guest booking patterns. Data points from the past 30 days can also serve as a benchmark and let you predict demand for rooms in the foreseeable future. You can also draw crucial insights from your rate shopper. Analyzing this data can provide a clearer picture of travel demand dynamics in your location going forward.
Add Value to Boost Bookings
A value-based room pricing strategy can win over more guests and increase your hotel bookings. Instead of copying competitors that are tripling their rates, consider adding value. You can boost your average daily rate (ADR) and service quality with this approach. To calculate your ADR, divide average sales per month by the number of rooms sold.
Here are some strategies to create perceived value in your hotel and boost your ADR:
Create an appealing package based on a special season or occasion for which your location is famous. Innovative packaging can draw inspiration from popular holidays and local festivals.
If you have relationships with local growers and producers, organize a meeting with them and your guests, such as in-house tasting. Use this event to introduce locally-produced products to your customers.
Win guests' hearts with special breakfast baskets delivered to their rooms.
Think about spa services, room upgrades, exclusive guest offers, and other ways to upsell/cross-sell to boost your ADR.
Track and Analyze Performance
To check if your value-based pricing strategy is working, you should measure your hotel's performance. You could use your RevPAR to assess revenue generated per room versus the entire room inventory. However, this formula doesn't account for total hotel sales and costs incurred. A more accurate way to assess performance is the Gross Operating Profit Per Available Room (GOPPAR). This metric easily shows you where to reduce spending or invest more based on market dynamics. With the tool, you can quickly spot opportunities to repurpose operations and increase your bottom line.
Here's how to calculate your GOPPAR:
Gross revenue – total operating expenses = gross profit
Gross profit/number of available rooms =GOPPAR
The result is your hotel's profit per room per year. An in-depth insight like GOPPAR makes it easier to create a high-efficiency performance strategy for your business.
With a value-based room pricing strategy, you can attract more guests that want to stay longer in your hotel.  For more insights on smart room pricing, contact us today. At California Lodging Investment Conference, we are committed to providing all the latest updates on the hospitality industry.