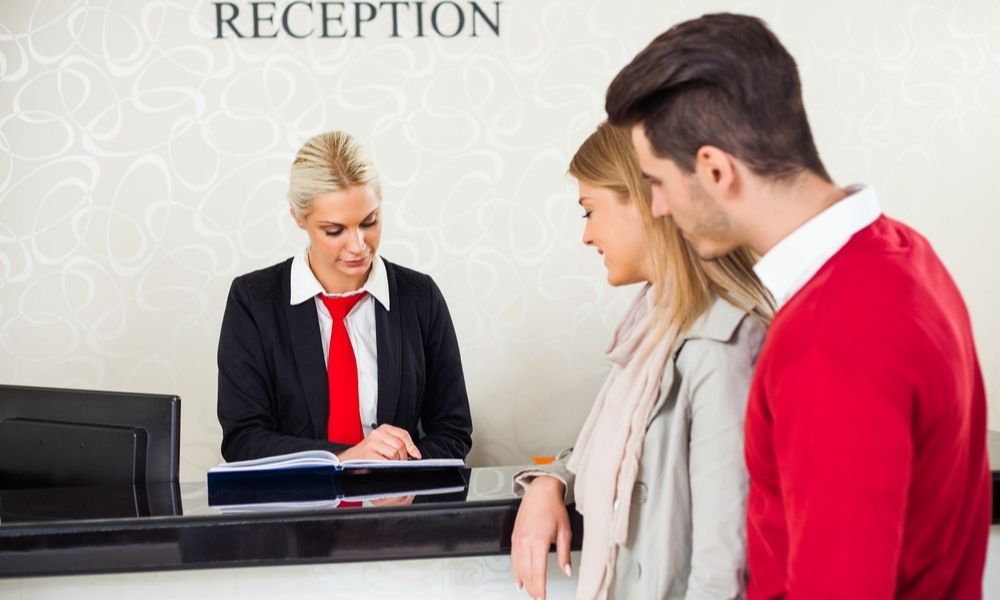 Following the implementation of mass vaccination campaigns across the U.S., the hospitality industry is beginning to record a steady increase in customer numbers. However, hotel bookings are still way below their pre-pandemic levels. Consequently, hotels now have to compete for business fiercely. Here is a look at some of the strategies you as a hotelier can use to improve guest satisfaction and boost retention.
Adopt Sustainable Practices
Individuals are increasingly supporting the sustainability movement in various ways, including supporting eco-friendly establishments. For example, more than two-thirds of American travelers now prefer staying in an eco-friendly hotel and are willing to pay more for the services offered. It is worth noting that by implementing sustainable measures such as recycling waste, using eco-friendly products, and adopting green energy in your hotel, you can attract, satisfy, and retain more guests.
Implement COVID-19-Friendly Measures
Considering the pandemic is still a threat, most travelers will likely consider their safety before checking in a hotel. Therefore, implementing safety measures in your hotel can help curb the spread of COVID-19 among your guests and hence, attract more customers. Examples of COVID-19 safety measures include:
Introducing cashless transactions
Improving ventilation in the rooms
Giving social distancing directives
Checking guests' body temperature
Requiring proof of vaccination before check-in
Provide Extra Services Onsite
Besides spending a night at your hotel, your guests will likely want to enjoy extra services such as swimming, massage, wellness, shopping, and other recreational activities. While you don't have to turn your hotel into a resort, you can strive to provide some of the most sought services that may not be available in other hotels. For instance, you can offer in-room massage services, laundry services, on-site transport, wellness center, and personal training services, among others. You can also choose to either charge your guests or provide these services at no fee.
Offer Complimentary Products and Services
Every customer yearns for an appreciation from the business owner. This could be in the form of discounts, freebies, recognition, or gift cards, among others. When it comes to hotel guests, you can also appreciate them by offering complementary products and services. Such services include free Wi-Fi, transport to and from the airport, branded water bottles, and complimentary room service. By giving complementary products and services, guests will likely feel appreciated and yearn to come back again or even refer their family and friends.
Provide Best-in-Class Customer Experience
Customer service remains a crucial aspect of the business. You may offer unlimited complimentary services and discounts to your guests, but if your hotel employees and rude and unprofessional, you will not be able to satisfy, let alone retain guests. Keeping this in mind, ensure you train all your employees to handle guests professionally and offer top-notch services.
Additional Resources
These are just some ways to enhance your hotel's guest experience and increase customer loyalty. Learn more about the hotel industry by watching our video presentations, which contain information that you won't find anywhere else. Visit the California Lodging Investment Conference today for more information. Our motive is to bring everyone together while supporting established businesses and educating the emerging ones.