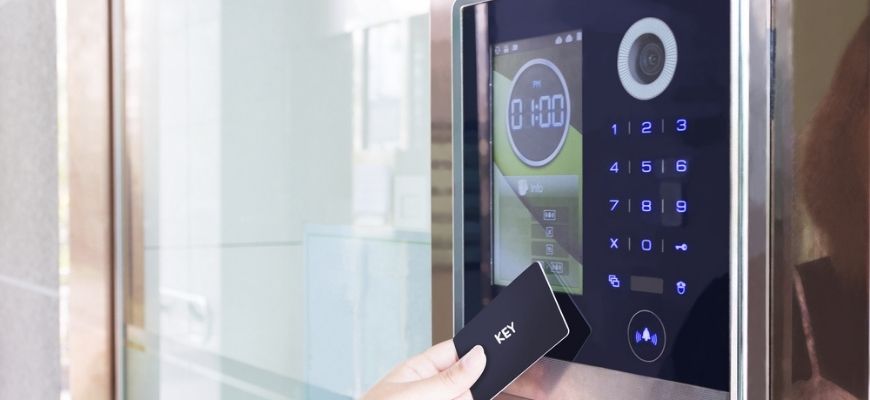 Technology is making it easier to do business no matter what industry you work in. The hotel and hospitality industry has access to some of the most innovative technology in the world. By implementing the latest advancements, hotels can provide better service to more guests much faster and more efficiently than ever before. The ultimate goal is to give each guest an experience they won't forget. Give them the same (or better) technology access than they have in their own office, and you will gain a return guest every time. Here are some easy ways to use technology to enhance your customer experience.
Big Data
Big data offers many advantages that hotels could have never accessed in the past. Through the use of big data, they are able to learn more about each guest than ever before. With the additional information, they can create a more personalized experience that will not only make the guests feel more at home but also allow them to continue their work without any type of disruption or downtime.
WiFi 6
WiFi 6 is the next level of internet connectivity and allows for faster, more efficient connections. 5G is great for cell phones, but WiFi 6 is the way to go if you deal with hardwired connections. This allows massive amounts of devices to connect with a hotel's internet network and still maintain efficient connectivity across the board. This allows the hotel to offer expanded services that go above and beyond a guest's expectations if most of their work is performed over the internet.
Cybersecurity & Privacy
Cybersecurity and privacy are at the top of the list regarding concerns guests have about a hotel's internet network. The last thing a guest wants to worry about is the security of their confidential information. With the advanced cybersecurity and privacy protocols that can now be put in place at most hotels, guests can feel more at ease about using the in-room technology they have at their disposal.
Guest Rooms and Innovative Technology
Many hotels have started to use innovative technology in their guest rooms. Guests no longer need magnetic key cards when they can unlock the door with their smartphones. Hotels are also using tablets within guest rooms so that the guest can easily connect with a staff member or customize their hotel experience by booking spa appointments, local tours, and more. No more calling the front desk just to have no one answer. Staff members can respond in seconds other than minutes, and needs are taken care of immediately.
Hotels can easily make the most out of the latest technological advancements. Register now for the California Lodging Investment Conference to learn more about the latest technology trends 2022 is bringing to the table for the hotel and hospitality industry. For a hotel to stay competitive, it must offer all of the most important features to its guests. Today, those features revolve around technology and convenience. We can help you discover these and other types of technology that will give your hotel the technological boost it needs to stay competitive within the industry.