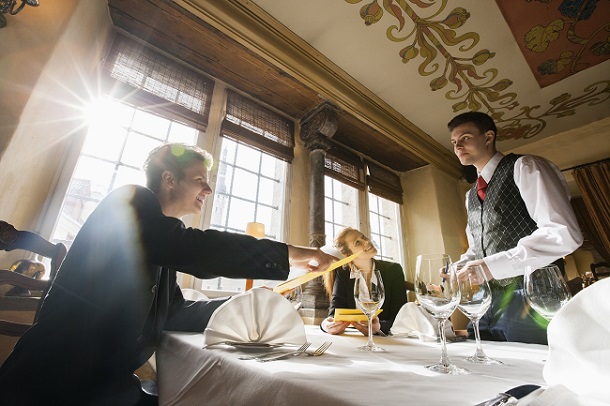 As various states reopen following mass COVID-19 vaccinations, people are hitting the road again. While the increasing demand for business travel may be a relief to businesses and entrepreneurs, the COVID-19 pandemic is still a threat. As such, hotel businesses should ensure that their guests are both safe and comfortable. To achieve this, different hotels are launching wellness initiatives aimed at improving the physical and mental health of their guests. This is because many Americans, especially the unvaccinated ones, are still afraid to travel. Some of the wellness initiatives you can leverage to make hotel guests more comfortable to travel to your hotel include:
Designing Wellness Suites
A fitness enthusiast will probably want to work out anywhere, including a hotel room. Hotels are now making this possible by incorporating wellness suites in their packages. For instance, some hotels are providing wellness suites that feature a Tonal gym, digital weight technology, and a display screen to enable hotel guests to work out either freely or with pre-programmed classes. Additionally, the suites offer bicycles to encourage outdoor exercises, fresh juices, essential oil diffusers, healthy menus, and wellness bars to promote wellness among guests. Being in good physical and mental health helps guests to be more confident about traveling amid the pandemic fears.
Launching Wellness Programs
While COVID-19 seems like the most imminent threat, you can also be vulnerable to cardiovascular ailments, diabetes, and obesity, among other diseases. The good news is that the right wellness program can lower your chances of getting these ailments, according to the Muncie Journal. As such, hotels are now launching wellness programs to ensure that the guests take care of their health during their stay. These programs may include access to spa treatments, healthy foods, yoga modalities, and self-care products.
Partnering with wellness-related Businesses
Typically, businesses that can't offer wellness programs on-site have opted to partner with other businesses to ensure that their guests access wellness services. For example, some hoteliers are partnering with air purification companies who purify the air and disinfect surfaces in the hotel rooms, ensuring that guests are safe from the COVID-19 virus and other airborne viruses, molds, and bacteria. Other hotels have also partnered with spa treatment centers, yoga instructors, and massage therapists to provide their guests with much-needed wellness services.
These are some of the wellness initiatives hotels are using to make their guests comfortable to travel during the pandemic. To learn about the latest hospitality trends and to find out how this virtual event explores hotel industry insights, visit the California Lodging Investment Conference today.