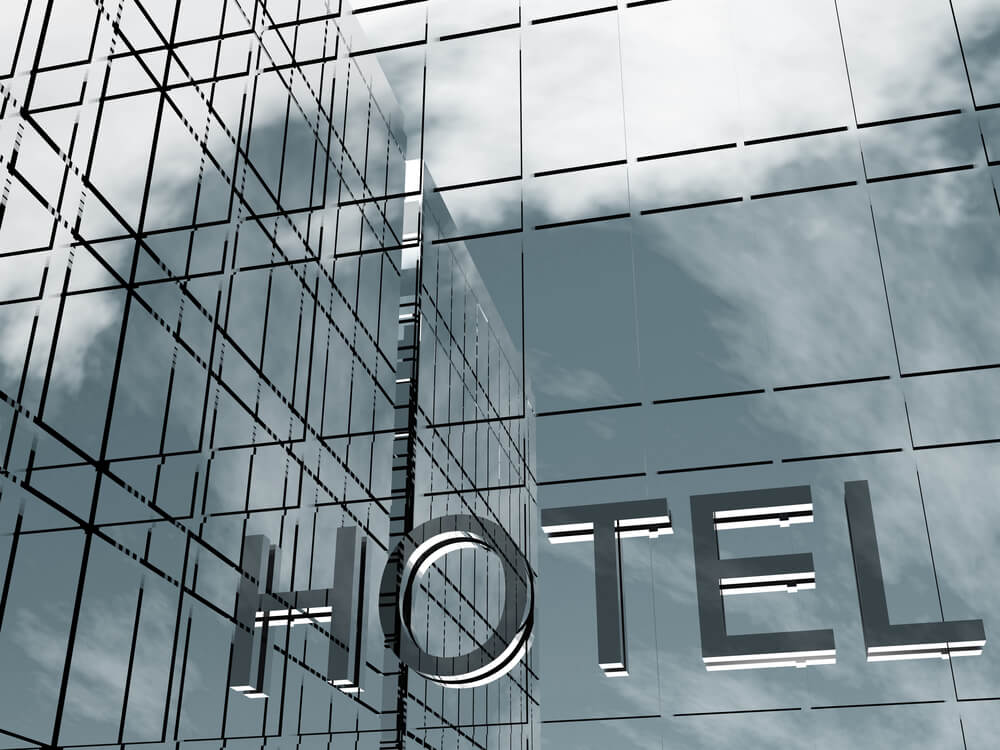 Measured by revenue, the market size of the U.S. hotel and motel industry is currently about $133.5 billion. Moreover, experts expect the industry to continue growing in the post-COVID era, meaning new investments in the sector will likely be profitable. Here are 10 smart hotel investment tips to ensure higher profits.
Conduct Due Diligence

To maximize your return on investment, you need to invest in a productive and profitable hotel. As such, research about the hotel to find out how popular and profitable it is before investing.

Check for Surrounding Features

If there are features such as tourist attractions, shopping malls, and recreational centers around, demand for hotel services may go up during certain, if not all times. Areas that are growing in popularity are also great places to invest, considering they are affordable and the investment value is likely to rise.

Identify a Reliable Operator

If you don't intend to be directly involved in the hotel operations, you need to find a reliable operator who will be in charge of generating and managing your income. Efficient communication with this operator is also paramount.

Create a Feasible Budget

The amount you invest in a hotel business will greatly determine the profits you earn. Therefore, make sure to create a realistic budget, especially if you're borrowing.

Understand the Terms of the Contract

To avoid possible struggles in the future, read the terms and conditions of the contract carefully before signing it.

Consider Risks

The hotel industry is prone to certain business risks, including, among others, business disruptions and staff shortages. Therefore, you should beware of these risks and take appropriate measures to mitigate them.

Check for Local Hotels

While you can invest anywhere within your reach, consider the local hotels too. Typically, investing within your proximity makes it easier for you to monitor the progress, attend meetings, and even enjoy some services in the hotel.

Check out for Discounts and Other Benefits

Some hotels allow their investors to enjoy certain services for free or at discounted charges, something that you'll probably want. With this in mind, check for such benefits before choosing to invest in a hotel.

Consider Investment Guarantees

As already mentioned, there are many risks in the hotel business. Therefore, investing in one doesn't guarantee you optimum returns. Nevertheless, the hotel management needs to secure your returns, including paying you a certain percentage of the revenue even when the business is not doing well.

Consider Sustainability

According to the New York Times (NYT), sustainability has become one of the major pursuits in the U.S. hospitality industry. Customers who support sustainability would likely prefer checking in eco-friendly hotels. Before investing in a hotel, find out if they support sustainability because this could be a great selling point. Also, learn about the culture of the hotel as well as other policies that may impact business.
To ensure your hotel investment is successful, follow the tips discussed in this article. For more information and other useful resources about the hospitality industry, visit California Lodging Investment Conference today!