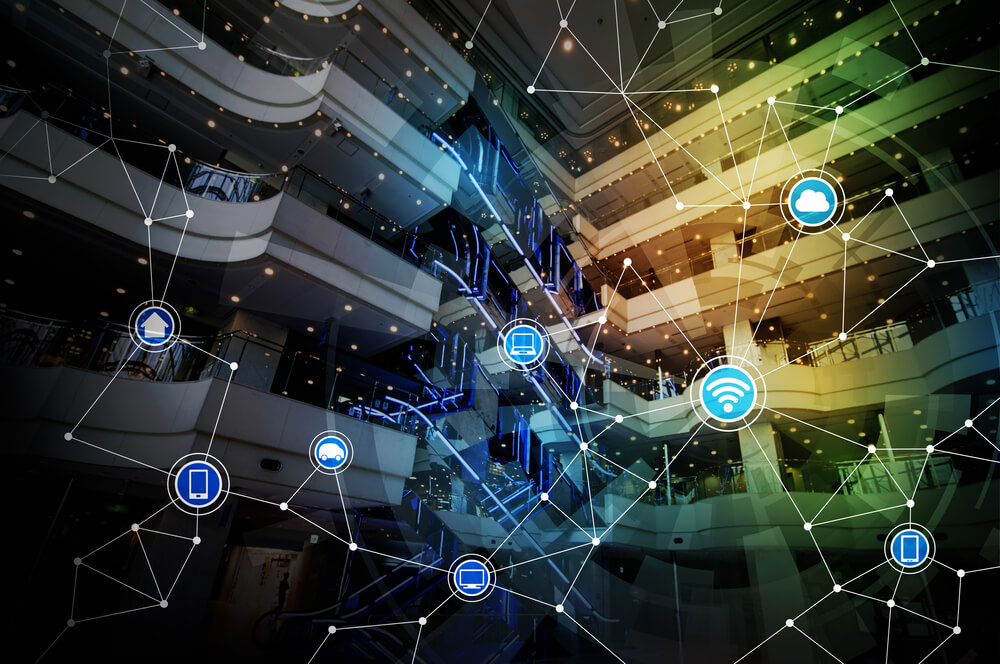 Before the COVID-19 pandemic, Americans made over 400 million long-distance business trips annually. During the pandemic, however, this number reduced drastically due to pandemic-related measures such as travel restrictions and lockdowns. Today, thanks to mass vaccination programs across the country, states have fully reopened, allowing things to return to normal, including business travel. However, while the gradual reopening of the economy has caused business travel to accelerate, the figures are still way below the pre-pandemic levels, and experts expect things to remain that way for some time. Here's some more information on this topic.
Employee and Client Resistance to Travel
Despite the countrywide mass vaccination campaigns, coronavirus is still a threat, especially since the Delta Variant emerged. To give you an idea, the average number of new cases per week rose to 118, 067 in August, with deaths hitting 608, as reported by the New York Times (NYT). Considering the risks at hand, employers expect their employees to be hesitant to business travel requests. Most companies are yet to open their doors to clients and visitors, and hence, client travels will also be minimal.
Technology
The work-from-home policies and travel restrictions made video conferencing and virtual meetings the new normal for most companies. According to statistics, videoconferencing increased by 535% in 2020 alone. Expert projections indicate that virtual meetings are likely to continue even after the end of the pandemic. Entrepreneurs are now aware that while face-to-face interactions are good for business, they are not necessary for every situation. As such, they can now gauge their travel motivations and determine when business travel is necessary and when technology can work just fine.
Sustainability and Cost Concerns
A typical international business trip costs U.S. travelers at least $2000. It is worth noting that many companies saved a lot of money in 2020 when business travel came to a standstill. To lower operating expenses, most companies will likely cut back on business travel, especially because the economy hasn't recovered yet. Additionally, as more companies embrace sustainability, they will most likely reduce activities that increase carbon emissions, including business travel.
COVID-19 Restrictions
As mentioned earlier, the pandemic is still a threat, and some countries are still holding onto the safety restrictions, which means that making business trips to such countries won't be easy. While some have still closed their borders, others require you to undergo mandatory quarantine for 10 to 14 days upon entry, something that is unpleasant for business travelers. That said, most business travelers will likely wait for the whole world to reopen before traveling internationally.
While the frequency of business travel has increased significantly since the rollout of the mass vaccination campaigns, it still lies way below the pre-pandemic levels due to the reasons discussed in this article. To learn about the latest hospitality trends and to find out how this virtual event explores hotel industry insights contact the California Lodging Investment Conference today.