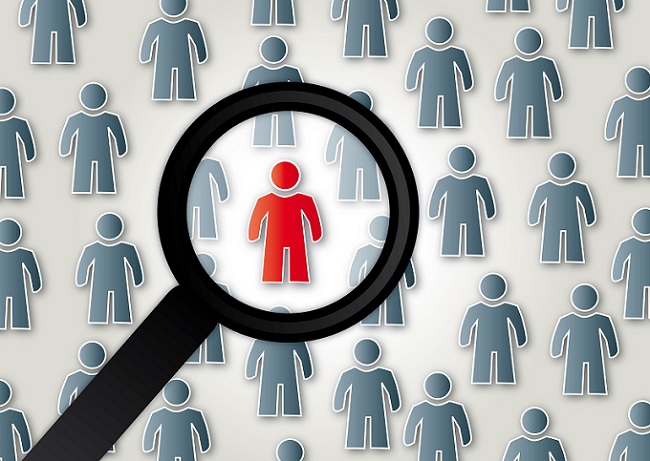 While the U.S. hotel industry is increasingly showing signs of a post-pandemic rebound, hoteliers are still struggling with labor shortages. At the start of 2020, there was a shortage of about 900,000 workers in the hotel industry. More than 3.1 million jobs were lost during the pandemic in the hospitality and leisure sector, aggravating the problem.
Some of the strategies hoteliers are employing to address this problem and which you can adopt as well are as follows.
Save Hotel Jobs Act

The American Hotel & Lodging Association, together with Unite Here and two Congress Members, are advocating for Save Hotel Jobs Act, which will provide direct aid to hotels to support them in bringing back workers.

Redefine On-property Roles

The remaining employees may have to take up various roles to fill the gaps. For example, an associate may work in a given department on weekdays and in a different one on weekends.

Consider Short-term as well as Long-term Demands

When rehiring laid-off employees, some management firms are being more cautious about getting everyone back on board at once by carefully analyzing their labor needs both in the short and long term. The objective is to hire a reasonable number of people to fill multiple roles in the long term.

Shift Hiring and Staffing Models

Some hoteliers are changing their staffing and hiring models to draw and retain talent. For instance, some of them are seeking and hiring talent from other industries such as retail by offering employees more flexible work schedules. Others are testing a new staffing model involving gig pay wherein they pay the employees daily after their shifts.

Provide Better Employee Benefits

If you're capable of providing competitive wages, you can use that to attract and retain talent. For instance, you can offer $20 per hour to employees in a market where the typical hourly wage is $11 to $15 per hour. However, even if you can't offer higher wages, with a bit of creativity, you can come up with unique incentives that your staff will find useful, like overtime opportunities, development opportunities, and more. Employees who feel valued work harder. Therefore, you should come up with ways of showing your gratitude for your employees' efforts.

Change Management Style and Empower Employees

Hoteliers can benefit from empowering the leaner teams in their hotels. For instance, if the person who manages your hotel's bar has both managerial and bartending experience, you can empower them to hire whoever they want to hire, run social, and run the bar as they deem fit. This way, by trusting your employees and involving them in decision-making, you empower them to work hard because they are aware of how their efforts impact your establishment's overall success.
These are some of the ways in which hoteliers are dealing with the current staffing crisis in the hospitality industry. For more information and other useful resources about the hospitality industry, visit California Lodging Investment Conference today!