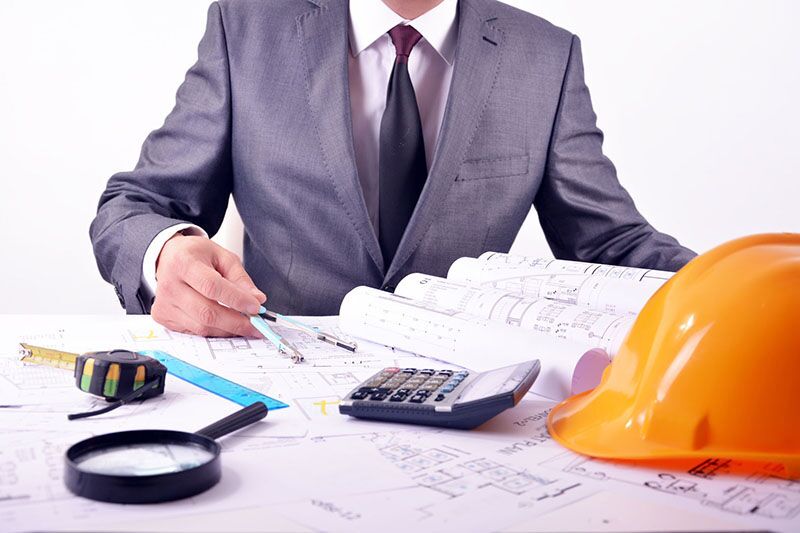 Learn how you can create an authentic feel for locals and visitors alike by digging into a city's history.
Designing a hotel with a hyper-local focus requires delving into a city's culture and going beyond stale design clichés. However, by tapping into multiple sources of inspiration, hotels can create an authentic feel for guests and locals alike. Here's what you need to know about incorporating local design elements into your property.
Find Inspiration
Design experts emphasize the importance of finding an authentic source of inspiration. Rather than focusing your attention on large concert venues, museums, or other tourist attractions, designers should look at smaller, 'mom-and-pop' institutions in the area. They should look at areas that more accurately depict the history and culture of the area in which the hotel is located.
Rely on Local Tradesmen
Another way to ensure that your property is staying true to local styles and feels is by hiring local craftsmen to work on the project. Not only can they act as contractors, but they can also provide valuable insight as to which materials and other architectural elements best capture the essence of the locale.
Look Beyond Design
Finally, properties can also create an authentic local atmosphere through other elements. For instance, using locally sourced ingredients, offering local newspapers at the front desk, and advertising local businesses are all great ways to bring in a local feel.
These are some of the ways hotels can use design to create an authentic experience for visitors and locals alike.  Interested in learning more about design ideas for your property?  Then get the advice you need by meeting and connecting with all the top California lodging professionals at the California Lodging Investment Conference.  Contact us today to learn more about this fantastic informational and networking event.