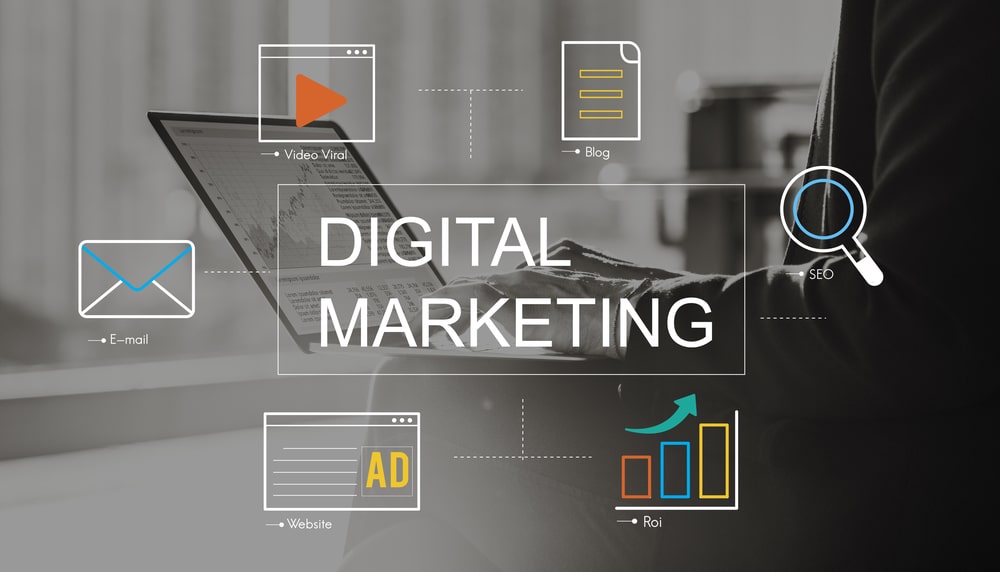 Learn more about GTK Analytics, the one-stop-shop for all of your business's digital marketing needs.
In today's technologically-driven environment, businesses need to stay on top of the latest online marketing trends if they wish to remain viable. However, the digital marketing landscape is constantly changing and expanding, making it difficult for businesses in all industries to establish a stable online presence and efficient marketing strategy. This is where the expert team at GTK Analytics comes in. No matter what your business's specific marketing needs are, GTK has the innovative solutions that will help your company reach a larger client base, generate leads, and foster brand recognition.
Whether your business requires a total digital overhaul or just a slight revamp, the professionals at GTK are always ready to offer their expert advice and superior service. For instance, GTK routinely handles the creation and launch of brand-new, custom websites for businesses of all types, sizes, and scopes. In fact, GTK specializes in multiple industries including Hospitality, Lodging, Commercial Real Estate, Construction, and many more. Some of their notable clients in these industries include:
Atlas Hospitality Group
Parkwest General Contractors
California Lodging Investment Conference or [CLIC]
Commercial Real Estate Lending Conference or CRELC
In addition to their website development, design, and hosting services, the team at GTK also utilizes their extensive experience and considerable resources to implement multi-faceted digital marketing solutions for their clients. From SEO services, to email, social media marketing, and custom content creation, GTK Analytics offers all the tools that your business needs to establish and maintain a successful online marketing strategy. For more information regarding GTK's digital marketing solutions, please head HERE.
Is your company ready to achieve online success? Then please turn to the expert team at GTK Analytics for the in-depth, personalized, comprehensive web development and digital marketing services that your business deserves.