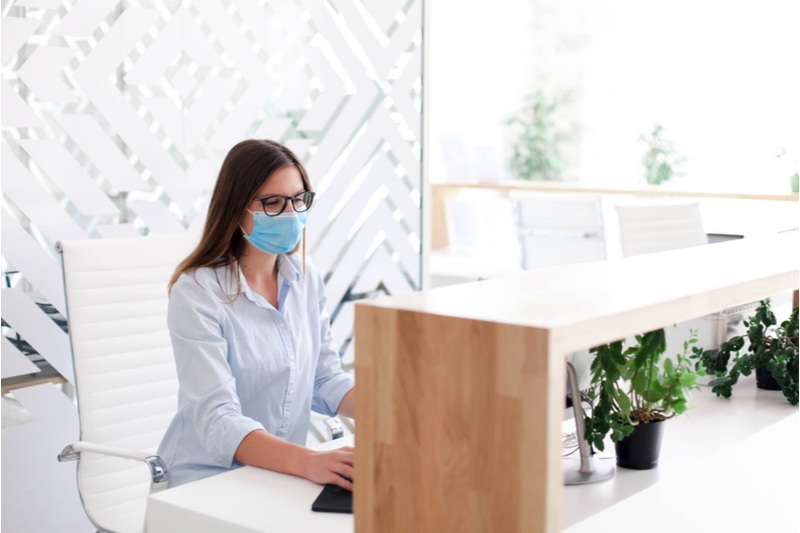 The multi-billion-dollar hospitality industry is in a pitiable state for the last few months due to the COVID- 19 crisis. With travel bans and lockdowns enforced, hotels are mostly empty, leading to severe revenue shortages and layoffs.
Here are some steps hotels can follow to stay afloat during the economic fallout:
Check with Your Banker
Negotiate with your banker and lenders if there are ways to delay, restructure, or lessen the loan payment. Find out if any government stimulus plans like the Paycheck Protection Program (PPP) and the Main Street Lending Program are applicable for your hotel to reduce the financial burden.
Cut Costs as Much as Possible
Layoffs and pay cuts can be ugly, but that can be the only way forward. Restructure your budget and sales forecasts for a best and worst-case scenario based on when you think business will return to normal and cut costs accordingly.
Revamp Your Business Model
Adopt new hygiene and sanitation measures, shift to digital technology wherever possible, and reorganize the hotel layout to enforce social distancing. These methods will make your hotel safer for customers when hotels reopen their doors.
Be Active on Social Media
The best way you can reach out to your customers during the pandemic is through social media. Put up posts or blog entries about how you plan to restart the business, why customers should choose your hotel over others when they travel again, and so on.
Maintain Your Hotel
Even though the rooms are vacant, employ a framework to keep the hotel in proper condition, and incorporate new sanitation measures. If your hotel is offering special COVID- 19 services, you should be doubly thorough when disinfecting the premises.
With these steps to stay afloat throughout the COVID- 19 pandemic, hotels will look to kickstart their business as soon as possible. To get the latest hospitality news and trends, connect with all the top California lodging professionals at the California Lodging Investment Conference. Contact us today for more details about this fantastic informational and networking event.