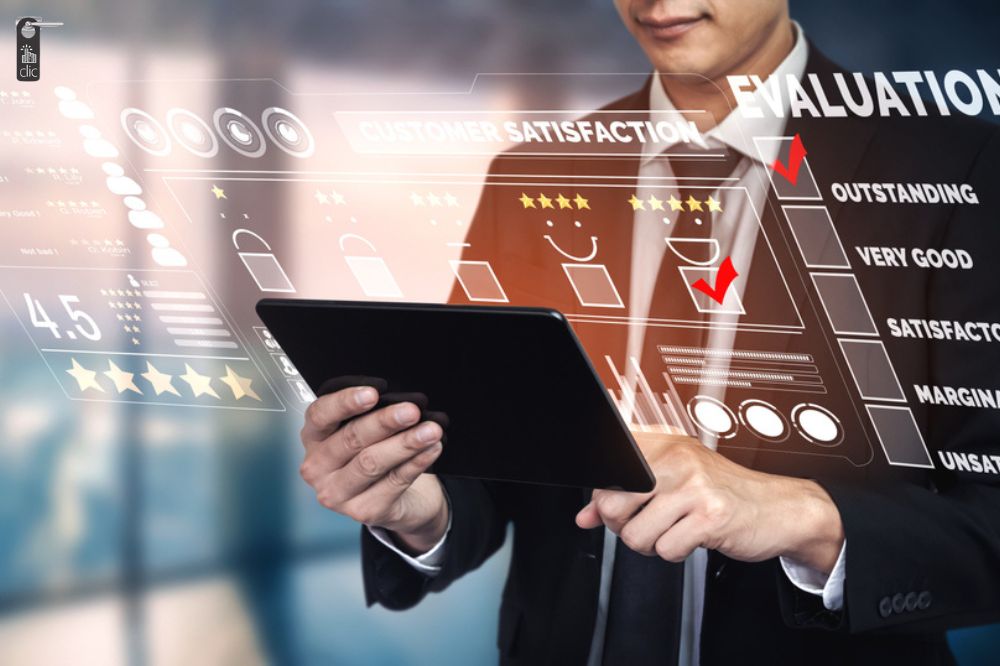 As a hotel owner or manager, you know how important it is to have a good online reputation, especially in the digital era, where the reviews and opinions of customers can spread like wildfire. Managing your hotel's online reputation is essential for driving new customers while retaining existing ones. Let us discuss how to manage the hotel's reputation.
Get Friendly with Social Media
From the moment potential guest discovers your hotel online, they are likely to be engaged with you digitally, whether it's following you on social media, reading reviews, or talking about your hotel on their own feed. Like them, you should also make an effort to interact with them and the best way to do that is to respond to their comments, reviews, and direct messages. This is a great way to show your customers that you care about their experience and feedback. It also helps you address any issues they may have and demonstrate your commitment to customer service.
Have a Robust Online Presence
Ways to increase your online presence include monitoring your social media channels and responding to customer inquiries on time, posting regularly on your social media accounts, and promoting any special offers or deals. This will help to drive customer engagement and build brand loyalty while providing potential customers an incentive to book a stay.
Optimize Your Website for Social Media
Add social media buttons to your website so that customers can easily follow you on their favorite platforms. You should consider adding social media integration to your website to allow customers to log in using their social media accounts, post reviews and comments, and share content with their friends and followers. This will help to increase customer experience and engagement.
Having a Good Online Reputation Starts with Good Customer Service
The way you treat your customers on-site will directly affect how they perceive your hotel online. Make sure to offer the best possible customer service, be friendly and accommodating, and provide a comfortable and enjoyable experience.
It's also important to make check-ins easier and effortless. This includes having clear information about your hotel's services and amenities and any special offers or discounts. When a customer checks in, make sure to give them a warm welcome and remain answerable to any questions they may have.
You must encourage your guests to leave reviews. You can also provide incentives such as discounts or loyalty points to encourage them to leave a review. You should respond to all reviews, both positive and negative. If a customer has had a bad experience, apologize to them and resolve the issue. If they had a good experience, thank them for their patronage and ask them to share their experience on social media.
Make the Best Use of Available Tools
Several tools are available to help you manage your hotel's online reputation including social media management platforms and review management software. Social media management platforms allow you to post updates, respond to customer inquiries, and track analytics to see how your accounts are performing. Review management software allows you to monitor reviews from various sites, such as TripAdvisor, Google, and Yelp. It also allows you to respond to reviews quickly and easily, ensuring that you never miss an opportunity to engage with customers.
Managing your hotel's online reputation can be a daunting task, but with the right strategies in place, you can ensure that your hotel gains a good reputation.
Learn More About Managing Your Hotel's Reputation at CLIC
At CLIC, we will help you gain more insights into effectively managing your hotel's reputation and credibility. Contact us today to get started.