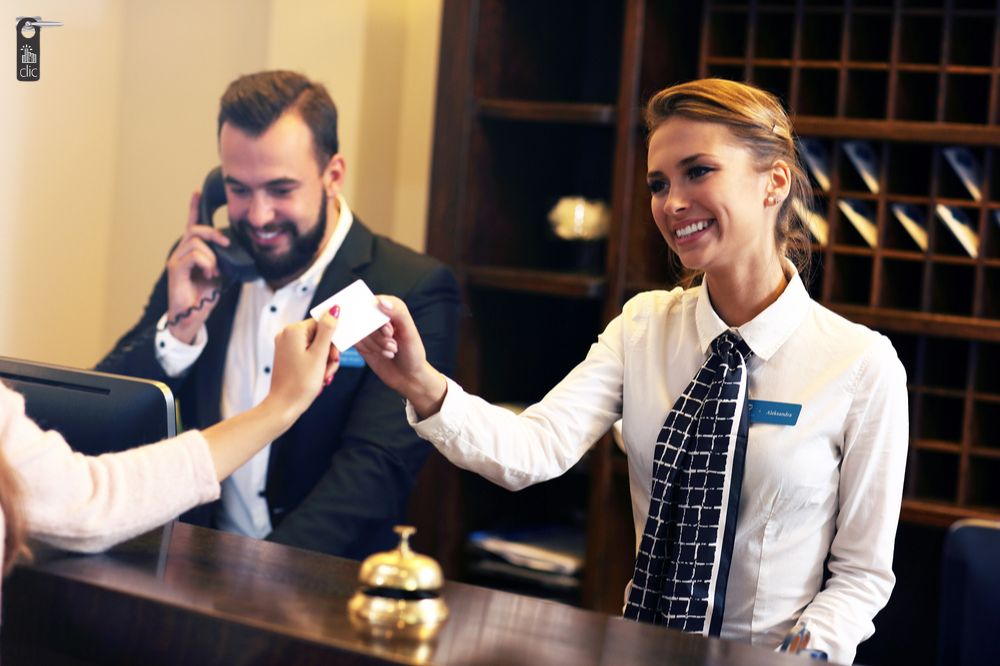 Working in the hospitality sector is not just a way to make money, but also comes with growth such as gaining invaluable skills, making lasting relationships, increasing your earning potential, the possibility of traveling across the world, etc. If you are considering making your career in the hospitality sector, understanding the benefits of a hotel job will help you make an informed decision.
5 Benefits of Working in the Hospitality Sector
The following benefits of the hospitality sector will encourage you to work here as well:
A Hotel Is a Place for All the Latest Information
Hotels are generally the hub of any city, so you'll have access to all the latest news and events in the area. It is a great way to stay up-to-date about the current happenings while making connections and networking easier. Besides, working in the hospitality industry also allows you to travel.
You Will Gain Various Skills
You'll learn a lot about customer service and hospitality by working in a hotel. You'll be exposed to a variety of different guests and cultures, which will help you develop an understanding of different people and their needs. You'll also learn how to be patient and flexible when it comes to dealing with customers. This is a great skill to have, as it will come in handy in any job you have in the future. You'll also gain a better understanding of the hospitality industry and its rules and regulations. This is important to meet the expectations of the industry and be successful in whatever role you have in the hospitality sector.
You Can Create Long-Lasting Relationships
You'll be meeting and interacting with people from all walks of life. This will help you to develop your interpersonal skills, as well as your empathy and understanding. You'll also develop relationships with other staff members, managers, and owners. These relationships can last a lifetime, which is a great way to build a network of people you can rely on for advice and support.
You Will Have Unlimited Career Opportunities
There are a variety of different roles you can take on when you work in the hospitality sector, such as a waiter, bartender, chef, manager, etc. You can also move up the ladder and take on more responsibility as you gain experience. You'll also have the opportunity to learn new skills. From learning how to cook different cuisines to understanding the ins and outs of managing a hotel or restaurant, you'll be able to develop a variety of skills that will be beneficial for your career.
You Can Travel Throughout the World
If you're looking to take on a new role in another part of the world, the experience and expertise you have gained in the hospitality sector will help you make the most of it. You'll also have the opportunity to learn about different cultures and ways of life. This is a great way to expand your knowledge and understanding of the world.
Gain More Insights on Hospitality Sector at California Lodging Investment Conference
At CLIC, we are committed to empowering you with all know-how of the hotel industry and the advantages of starting a career in it. Contact us today to join the conference.