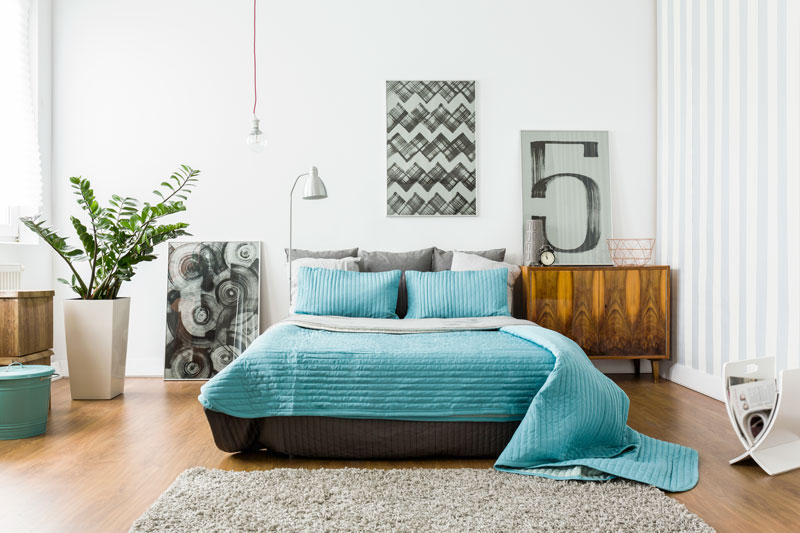 Discover how hotels can learn from home-sharing trends.
With ever-increasing technology, the methods through which people lead their lives have changed. For example, no longer are people taking cab rides, but they're using rideshare services. The same is true in the hospitality industry. Over the past decade, home-sharing services such as Airbnb have come to be commonplace in the industry. Airbnb has made a splash and hotels have taken notice.
The concept of Airbnb is not new. Timeshares and rental properties have long stood as lodging alternatives for travelers. However, the success of Airbnb has brought more attention to alternative lodging for travels. With options for lodging internationally in over 200 countries, Airbnb's online marketplace has become a lasting trend. The home-sharing trend brought to the market accounts for about 3 percent of the overall revenue in the hotel industry. However, the popularity of the service is an indicator to hotels about changes in customer preferences.
It's important to take note of industry trends to keep up with the changing needs of your clientele. Within the hotel industry, you're able to learn from Airbnb's success. Airbnb allows for guest to immerse themselves into their destination. A home-share property provides a more unique, local experience for guests.
Larger hotels can learn from home-sharing's success by creating similar alternatives within their space. Taking note of the elements that make Airbnb successful and apply them to a more traditional hotel. Learn from the flexibility and adventure of a home-share property.
When building your next project, ensure that you entrust it to the professionals. Contact us at Parkwest General Contractors in order to renovate your building.