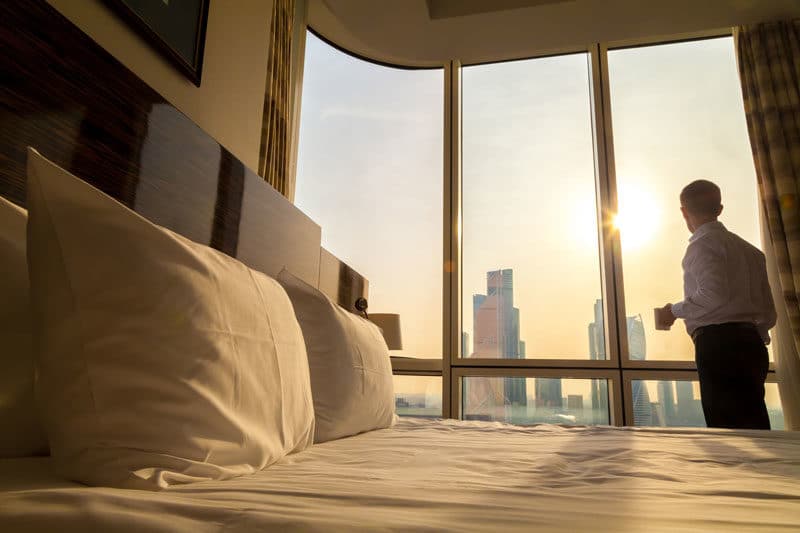 Trends in the retail industry lead to a cross-over with the hospitality industry.
From retailers like Tommy Hilfiger and Bulgari to home décor companies like West Elm and Restoration Hardware to fitness brands like Equinox, various companies are using the hospitality industry as an avenue to build their brands. With changing market trends, reaching consumers has become more difficult. In recent years, retailers are getting creative and are branching out into the hospitality industry by building hotel brands. Many retailers see creating a hotel as a way to extend the brand to their target audience.
In recent years, online sales have continued to grow. Retailers have worked to find new avenues to adapt to changing lifestyle habits. As the lines between work life and personal life blur, people are on the move. Infiltrating the hospitality industry allows retailers to keep their brands relevant and accessible to consumers.
The development of retailer specific hotels is still a new practice. Many projects are still in the works and are expected to open in the next few years. The size of the brand hotels varies. West Elm properties will have between 100 and 250 rooms, while Tommy Hilfiger plans on opening a 88 room members only club. Some opt for small properties. For example, Restoration Hardware plans on opening a 14-room hotel close to one of their stores.
These brand boosting hotels also get help from hospitality industry leaders. Some have partnered with major hotel names to help with the intricacies that come with running a hotel. For example, Bulgari Hotels & Resorts have teamed up with Marriott International to facilitate the designer's hotel endeavors. Additionally, Tommy Hilfiger is working with the Dogus Group and West Elm is working with DDK.
When building your next project, ensure that you entrust it to the professionals. Contact us at Parkwest General Contractors in order to renovate your building.