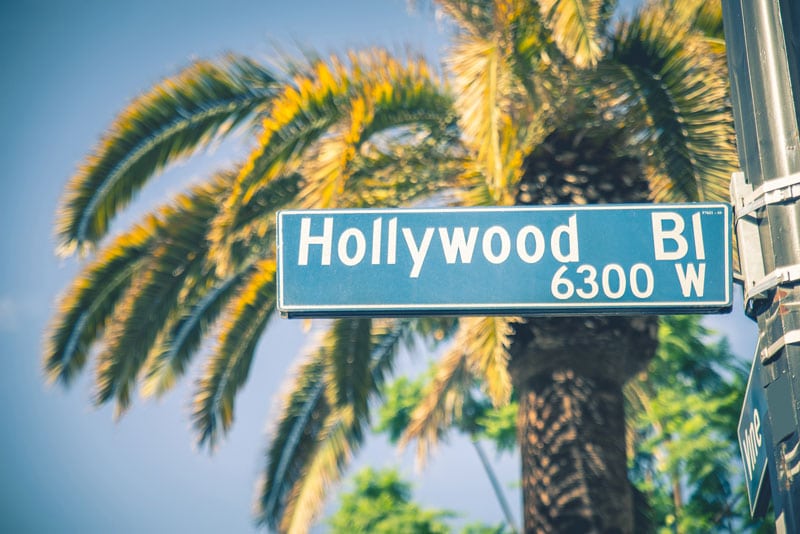 Construction of new Los Angeles hotel brings anti-gay controversy along with it.
The construction of a new Hollywood hotel on Sunset Boulevard has brought controversy along with it. The new Ivar Gardens hotel, set to be built across from the Arclight Hollywood, has encountered turmoil with a campaign against it claiming it's an Anti-LGBTQ Hotel. The controversy comes from the hotel's relationship with RD Olson Construction, who is set to build the project.
Unite Here Local 11, is a hospitability union that represents 23,000 workers in the hotel, food service, and airport industries in California, has generated the campaign against the Ivar Gardens hotel. The grounds for the campaign are based on the personal associations to which the president of RD Olson, Bill Wilhelm, belongs. Wilhelm has ties to the organization Legatus, which serves as a networking group for Catholic entrepreneurs. Legatus is anti-gay, and therefore Wilhelm's association with the organization has spurred the protest against the hotel.
The campaign has launched a "No Homophobia…No Support for Anti-LGBTQ Hotels!" slogan. Since the Unite Here campaign began, Wilhelm has resigned from Legatus, stating that his personal views are not in accordance with those of Legatus.
Despite Wilhelm's denouncement of Legatus's viewpoints, United Now continues to push on to acquire "card check neutrality" for the workers of the hotel. "Card check neutrality" allows workers to join a union easily and anonymously.
While the campaign continues, some the campaign is met with mixed reactions. Some feel that the campaign is taking liberties with the Keep Hollywood Queer campaign, and are using gay-rights as a tool to further union issues.
When building your next project, ensure that you entrust it to the professionals. Contact us at Parkwest General Contractors in order to renovate your building.