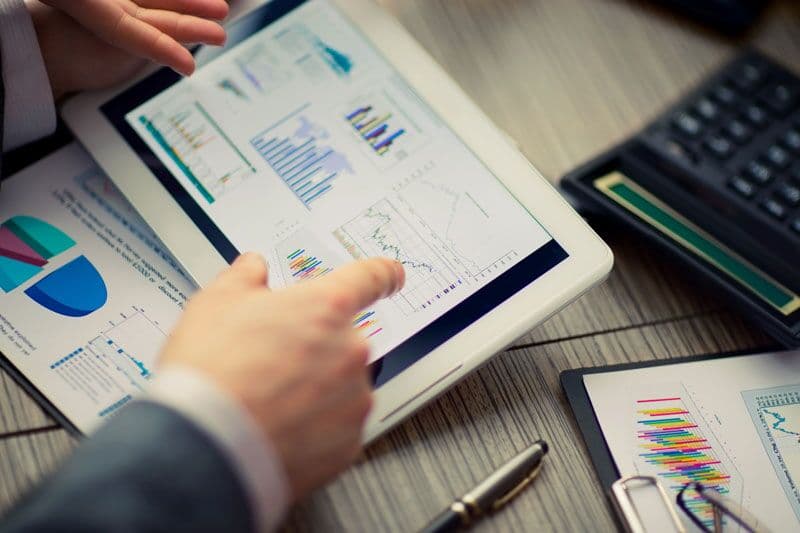 Introducing Nuvola, the guest management platform developed by hoteliers for hoteliers.
Founded by hospitality veteran and CEO Juan Carlos Abello, Nuvola is a platform that looks to improve customer value and reduce waste for those in the hospitality industry. Abello was inspired to create Nuvola while working in the Miami hotel industry. There, he was shocked to see hotel management manually tracking guest service requests and completed tasks.
He explains, "It all seemed so very dated and left plenty of room for error. For instance, there was no clear way for managers to track how efficient their employees were servicing guests or even if requests were ever completed, which is always a concern when you have a shift change."
Seeking to create a more efficient management solution, Abello began working in the technology industry and completed his MBA. After launching the first version of his software in 2012, Abello's business has grown substantially.
Nuvola is designed to be intuitive and useful, and Abello attributes the success of his software to the fact that it was designed with hoteliers in mind and created with his first-hand experience in the industry. It's strong emphasis on customer service and experience helps Nuvola stand out from its competitors.
According to Abello, "One of our key beliefs at Nuvola is that technology shouldn't be in opposition to personal touch when it comes to guest management, but rather improve how efficiently it can be implemented. With guest management technology, hotel staff members can improve how well they take care of their guests, so they can in turn provide more personal service when needed."
Inspired by this new technology solution to hotel management?  Your business can also improve its functionality and efficiency by making updates to your building.  If you are interested in renovating or updating your building, then turn to the experts at Parkwest General Contractors for all your building renovation and design ideas.  Contact us to get started today.