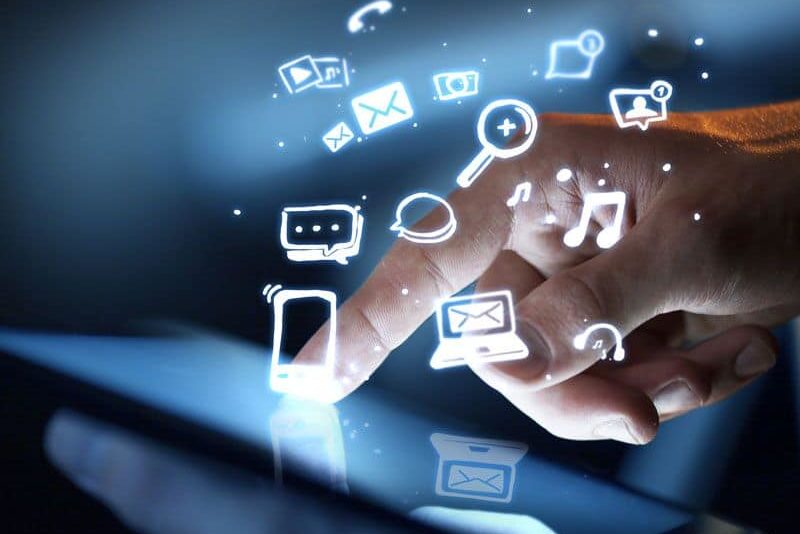 Learn about the hotel trends that leverage technology to emphasize service, convenience, and authenticity.
Technological advances are changing the business world, and this is certainly true for the hotel industry. In fact, hospitality companies are testing out an array of new technologies that will allow them to personalize their guests' stay, wow them with unique features, and create welcoming and distinctive atmospheres. Read on to learn about some of the trends that are shaping the future of smart hotels.
A/V Set Up to Create Destination Spaces
LED and digital image projection technology has started popping up to create attention-grabbing and distinctive locations. This technology has been used to showcase different experiences guests could have, highlight different goods and services, and simply offer an interesting focal point for passers-by.
Technology to Offer Personalized Service
Another shift you should expect to see in hotels is an adoption of technologies that offer more individualized experiences for guests. For instance, instead of the large check-in counters seen in many hotels, expect to see hotel staff greeting guests and helping them check-in and customize their stay using mobile devices. Additionally, many major hotel companies are working to implement technologies that will allow guests to adjust the ambiance of their room. Some of these technologies include lighting options, projection video, aroma features, temperature control, smart windows, and voice-activated controls.
Lighting Adjustments to Boost Experience
Optimizing LED lighting may become a critical factor in how guests enjoy their hotel experiences. By adjusting the color temperature and brightness of a space, hotels can create a "feel-good" atmosphere that leaves their guests feeling inexplicably happy and relaxed. Studies are currently trying to understand how lighting adjustments can relieve jet lag, help people reset their circadian rhythms, and affect mood. Additionally, in the future, you might be able to find your room by following a path of light indicators embedded in the flooring, or use your phone to request light trails that lead you to your desired destination within the hotel.
These are some of the new tech trends that could change hotels across the world.  Interested in incorporating new technology into your building?   Then turn to the experts at Parkwest General Contractors for all your building renovation and design ideas.  Contact us to get started today.