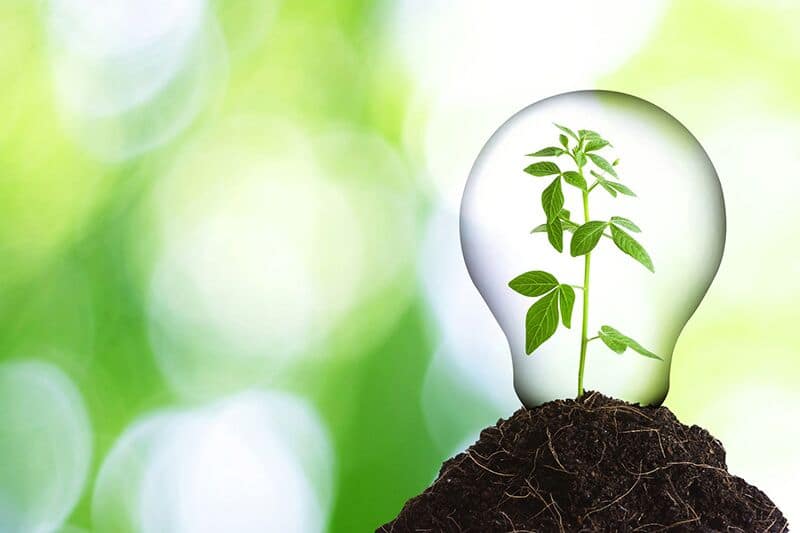 Learn about Svart, the circular hotel that will offer 360° views of the Svartisen glacier and the surrounding arctic landscape.
Snøhetta, in collaboration with Arctic Adventure of Norway and the Powerhouse Collaboration, is building the first energy-positive structure in the northern climate. The circular hotel called "Svart," will use 85% less energy than a traditional hotel and will even have the ability to produce its own energy.
The hotel will be erected in northern Norway, near the Svartisen glacier. The hotel's circular body will hug the coast near the Almlifjellet Mountain and will extend into the waters of the Holandsfjorden fjord.
The hotel rooms, restaurants, and terraces will be strategically placed to maximize the sun's energy throughout the day. The
renovation
hotel will be built with special insulation, reducing the need for artificial cooling in the summer and heating in the winter. Additionally, the roof of the structure will be covered with solar panels and all the materials used to build the hotel will be up to the energy standards of Powerhouse. To be Powerhouse certified, the building must generate more renewable energy than the amount of energy that is required to sustain daily operations and to build, produce materials, and demolish the building.
According to Kjetil Traedal Thorsen, Founding Partner of Snøhetta, "Building in such a precious environment comes with some clear obligations in terms of preserving the natural beauty and the fauna and flora of the site. Building an energy positive and low-impact hotel is an essential factor to create a sustainable tourist destination respecting the unique features of the plot; the rare plant species, the clean waters and the blue ice of the Svartisen glacier."
Inspired by this ambitious green building project and want to make energy saving renovations to your building?  Then turn to the experts at Parkwest General Contractors.  Our team is ready to make your building ideas, designs, and dream renovations a reality.  Contact us to get started today.