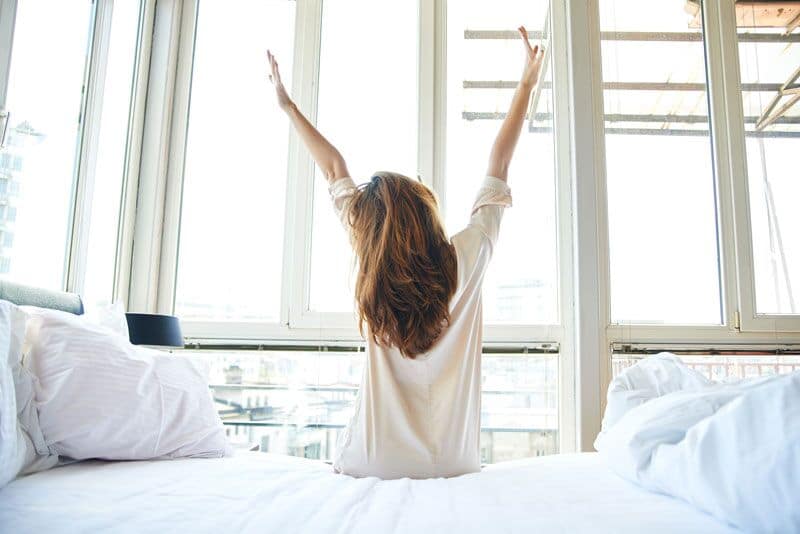 How you can get the millennial generation interested in your hotel.
With the millennial generation being a major salesforce, they have become a large target group for all businesses. This is certainly true for those in the hospitality industry. With millennials being more well-traveled and adventurous than any of the generations that preceded them, there's a real need for hotels to attract this target demographic. Here are some of the things you should consider as you try to attract millennial guests.
Your Technology Needs to Be Flawless
Whether it's your hotel's website or your booking system, your hotel's technology should be simple and easy to use. Keep in mind that most millennials engage with technology on a daily basis, which leads them to expect flawless and organized systems. If your site is glitchy, slow to load, or difficult to navigate, there's a good chance that millennials will leave your site and never look back.
Your Customer Service Needs to be On Point
Millennials are very socially oriented, both off and online. This means that they are likely to share their experience staying at your hotel with their friends and followers. While this is great news if a millennial guest found their stay enjoyable, this could be a huge detriment to your business if they had a negative experience. With this in mind, it's incredibly important that your staff is accommodating and has good customer service at all times. A single misstep could result in your business going viral for all the wrong reasons.
You Should Be Open to Collaborations
This generation is full of social influencers who can help your business in ways you never imagined. When you partner with an influencer, their social presence shines a spotlight on your business. This is a great way to reach out to a target audience in a very small amount of time. Hoteliers who understand how millennials behave and who leverage this knowledge will have a definite advantage over others in the hospitality business.
Interested in learning more about how to market your hotel to the younger generations?  Then get the advice you need by meeting and connecting with all the top California lodging professionals at the California Lodging Investment Conference.  Contact us today to learn more about this fantastic informational and networking event.