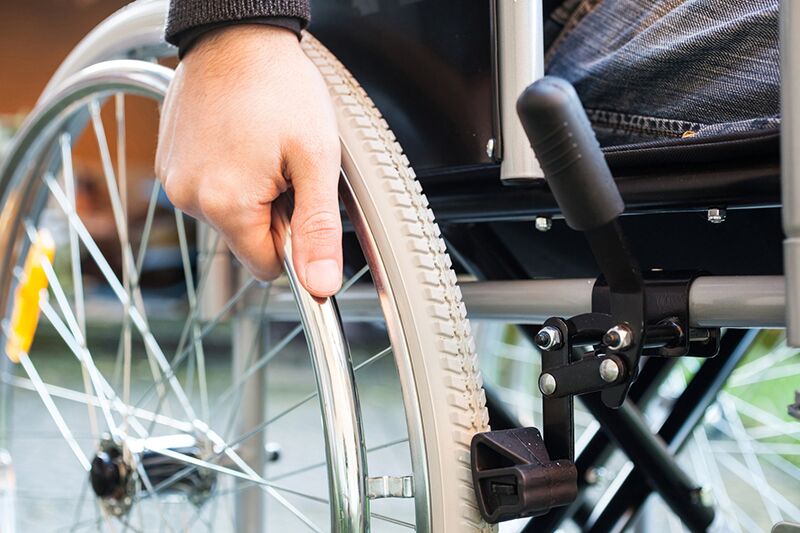 Learn about the new "Smart Room" unveiled by AccorHotels.
AccorHotels introduced its new "Smart Room" to offer innovative accessibility features designed to meet the needs of every traveler and to inspire the hotel industry to follow suit.  In partnership with designer Didier Versavel, AccorHotels' design solutions department designed the room to meet the needs of guests with reduced mobility.
Damien Perrot, SVP, design solutions at AccorHotels explains, "With the Smart Room concept, our goal is to inspire the hotel market by introducing a new approach to the traditional PRM room, which is often unoccupied, not very welcoming, and stigmatizing.  We have envisioned a room for everyone, with design and creativity adhering to PRM standards and practices to the point that they disappear to the benefit of emotional and sensorial experience. This innovation can be tailored to all AccorHotels brands in all segments. It reflects the group's desire to pave the way towards positive hospitality and to respond to the concerns and requirements of all our guests."
The room is equipped with the following features:
A tablet available to adjust light and music to create atmosphere, close curtains, tilt the headboard, and control audio-visual equipment.
A wardrobe utilizing sliding shelves and rods for easy access to clothes.
LED lighting with footboard motion sensors to aid moving at night.
A television positioned on a 180° swivel panel.
A bathroom equipped with adjustable showerhead, folding and adjustable shower heat, height adjustable sink, and grab bars.
Sleep aids including relaxation systems.
Systems that allow the guest to control the olfactory atmosphere in their room.
Inspired by AccorHotels' new "Smart Room" and interested in updating and renovating your building?  Then turn to the experts at Parkwest General Contractors for all your building renovation and design ideas.  Contact us to get started today