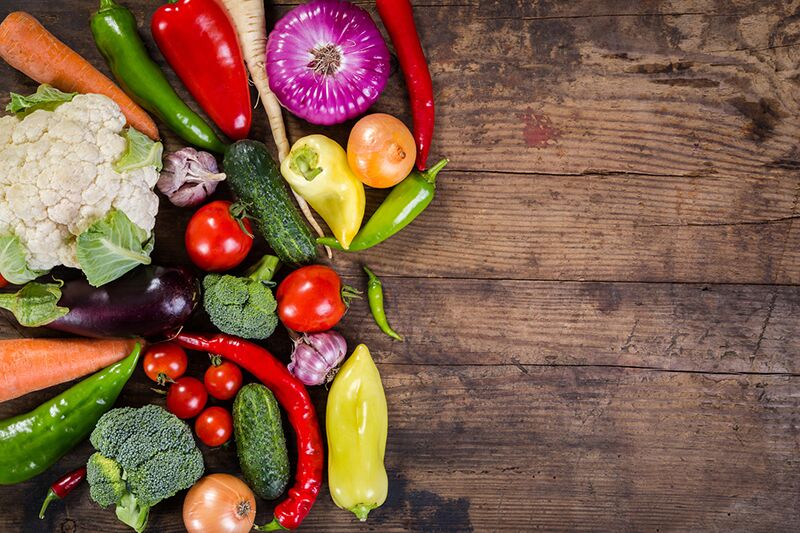 New initiative caters to the dietary restrictions of vegetarian and vegan hotel guests.
Interstate Hotels & Resorts has introduced a new vegetarian/vegan culinary promotion to meet the dietary needs of travelers who adhere to plant-based diets.  This program offers 27 new vegetarian and vegan friendly lunch and dinner entrees in the restaurants and banquets across Interstate's hotels.
According to Interstate's VP of Food & Beverage Operations, Bradley Moore, "We recognized a shift in the growing demand of consumers craving healthier options and it is our job to cater to the desires of our guests and meeting attendees."  He went on to attest, "There is a clear need to offer plant-based menu items and we are thrilled about the quality, variety and benefits our hotels will be able to provide to travelers seeking healthy alternatives while on the road."
To create this promotion, Interstate's Food & Beverage Advisory Council headed to the Culinary Vegetable Institute in Milan, Ohio to design a variety of meat-free menu options.  Some of the featured menu option include: corn risotto, eggplant meatballs with zucchini noodles, Nashville eggplant with mac & cheese and wilted kale, pastrami beets, zucchini squash spaghetti with spigarello hazelnut pesto, and Tuscan avocado toast.
With Interstate Hotels & Resorts representing 540 properties in 12 countries, this new culinary initiative will serve the growing population of vegetarian and vegan travelers.
Inspired by this new initiative and interested in bringing change to your building?  Then turn to the experts at Parkwest General Contractors.  For assistance with all your building renovation and design ideas, contact us today.