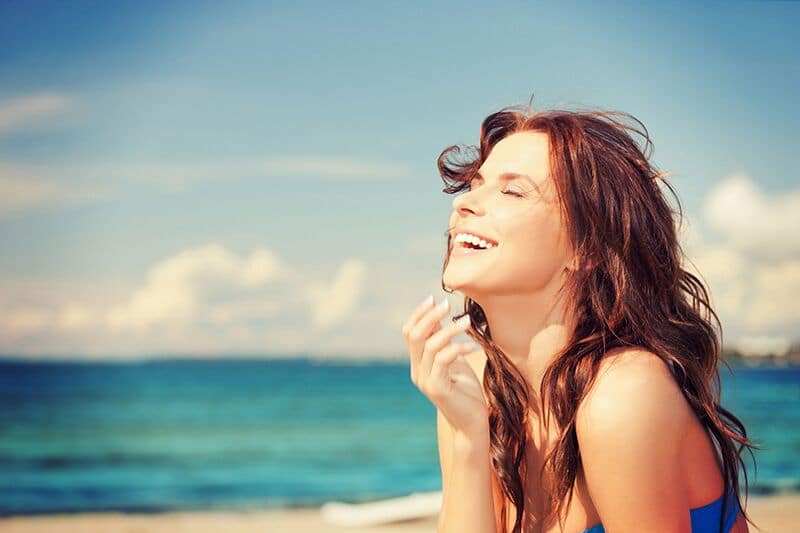 If you are a curious hotel guest, try out these experimental excursions.
It seems that people are no longer willing to simply lounge around on their getaways.  As a result, experimental travel has been on the rise in the last couple of years.  Recognizing this rising demand, it seems that high-end hotels are now inviting guests to venture out and explore the local culture with new, unique travel packages.  Here are some of the most interesting experimental excursions you should look for this year.
"Anam Art Trail"- Vietnam
The beachside Anam hotel in Vietnam launched its Anam Art Trail this year.  This experience gives guests access to the workshops of local artists who have their work displayed throughout the property.  Guests will travel by car or motorbike through the Khanh Hoa province, visiting neighborhoods and destinations that tourists wouldn't normally travel to.  Participants have the ability to customize their visit, choosing three artists to meet with directly.  Not only will you be able to talk with the artists, but you will also be given the exclusive opportunity to purchase some of their work.  The excursion ends with a seafood dinner at a local restaurant.
"Vatican Gardens and Italian Sandal Making," Rome Cavalieri, A Waldorf Astoria Hotel – Italy
For guests staying in the top suites at the five-star Rome Cavalieri hotel, there is a unique opportunity for free private tours of the Vatican Gardens.  As part of this excursion, you will be invited to take part in a yoga class and have a couple's massage on the hotel's grounds in a private cabana with champagne.  Other opportunities include a free sandal-making workshop at a local, family-owned shoemaker's shop.
"Exotic Game Research and Handling," Shambala Private Game Reserve – South Africa
South Africa's Shambala Private Game Reserve is giving its guests a chance to spend time with their dedicated team of wildlife researchers in an expedition.  Participants will also get the chance to learn about the reserve's anti-poaching team who fight to protect rhinos from poachers.  Over a span of three days, guests will get the chance to interact with elephants, cheetahs, and zebras.
These are some of the exciting excursions hotel guests can look for in 2018.  Are you looking to make building updates or renovations this year?  Then turn to the experts at Parkwest General Contractors.  Our dedicated team is ready to assist you with all your renovation and building design ideas.  Contact us to get started today.