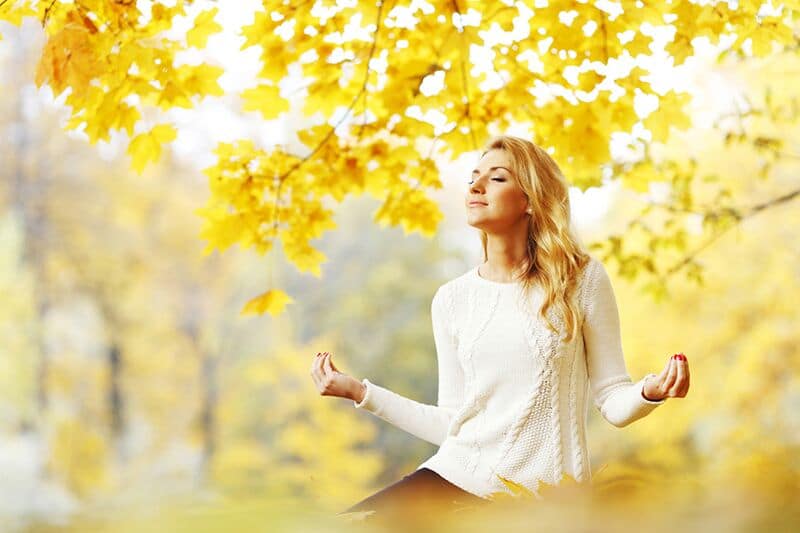 Learn about the launch of The James Hotels's Four Bodies Wellness program.
Wellness is all about being aware of the body's needs and making decisions that support a healthy lifestyle. Wellness takes into account physical, mental, spiritual, and emotional health needs. In recent years, the wellness revolution has started to infiltrate the hospitality business as hotels look to cater to their guests' evolving needs. Learn how The James Hotels are striving to offer wellness options for their guests with their Four Bodies Wellness program.
According to Carl Cohen, chief commercial officer, Denihan Hospitality, owner/operator of The James Hotels, "From talking to our guests, we know that travelers are seeking an environment in which they can both unplug and play. We took note of the exploding wellness trend and saw that as an opportunity to integrate offerings into our hotels that can provide a bit of balance to their busy lives as they travel. Many travelers have their own wellness routines at home, so we wanted to bring those different aspects right to their rooms."
To set themselves apart from other hotel wellness programs, The James Hotels collaborated with wellness expert Ruby Harrington to curate their program. However, this isn't the only expert they consulted. To ensure that their program offered a truly unique wellness experience, The James Hotels sought advice from additional experts such as a prize-fighter, guru, and mystical explorer.
Four Bodies refers to the different wellness areas that the program caters to: the physical, mental, spiritual, and emotional. The program offers different in-room experiences for each of these 'bodies." For instance, guests wanting to improve their physical wellness can enjoy an in-room TV workout session. Guests wanting to work on their spiritual health can access in-room TV Kundalini yoga sessions, specifically designed to help guests deal with the pressures of traveling.
Inspired by The James Hotels's new Four Bodies Wellness program and want to make progressive changes to your building?  Then turn to the experts at Parkwest General Contractors.  Our team is ready to make your building ideas, designs, and dream renovations a reality.  Contact us to get started today.