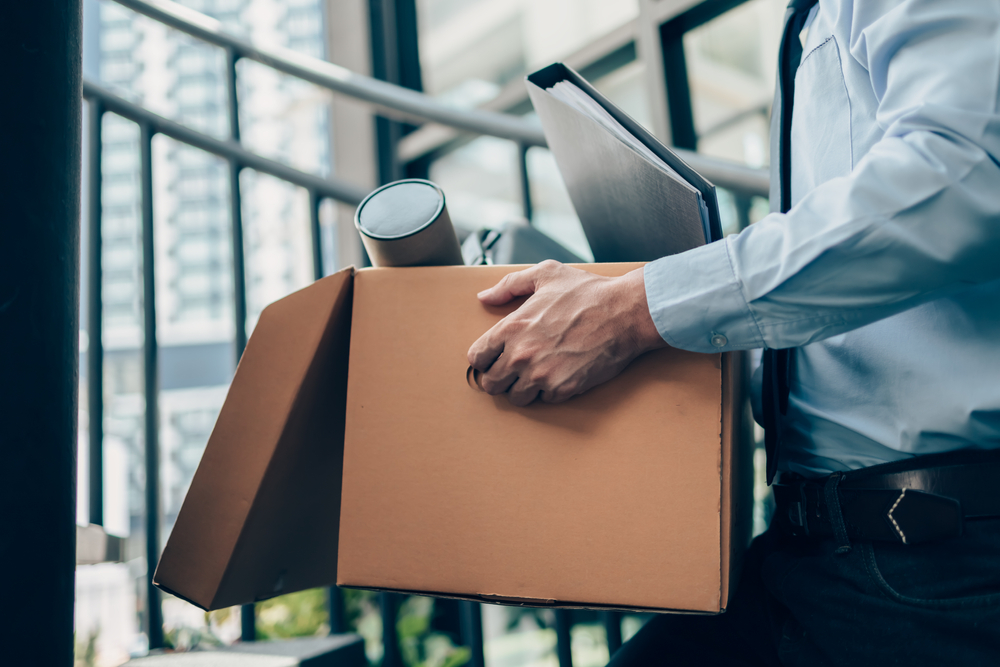 The numerous resignations of Americans during the pandemic have led to a major labor shortage. However, it's not just about higher pay. At a recent Lodging Industry Investment Council meeting, hotel executives shared ideas about attracting and retaining talented employees. Here's a look at some of the insights and experiences revealed at the meeting.
State of Hotel Work
According to Prism Hotels & Resorts CEO/President Steve Van, worker burnout has become a big factor with hotel staff. He states that job seekers no longer view hotel jobs as glamorous. For a while, hotels could hire new employees based on the theme that it's exciting because workers get to meet travelers from all over the world. Before the restrictions that came with the pandemic, the idea of a hotel job regardless of pay was appealing to people looking to make transitions from other careers.
Van says the hotel industry faces a huge challenge beyond merely offering better compensation, as talent is a big factor. You can't just hire anyone to run the front desk. You need people with what Can calls, a "get up and go personality." Similar to a salesperson, a hotel desk representative must be personable and a good communicator.
Lodging Advisors CEO Sean Hennessey said at the meeting that offering employees $15,000 more only temporarily resolves the labor shortage crisis. He warned that if the underlying conditions don't improve, the labor situation is going to come "crashing down" on the industry.
PM Hotel Group CEO/President Joseph Bojanowski explained at the meeting the hotel industry knows where employees went: they were sent home. Furthermore, the pandemic came a little over a decade after the financial crash of 2008, which also led to mass hotel layoffs. A hotel professional who has been through both meltdowns may be tired of how economic downturns impact the hotel business.
Practical and Effective Solutions to the Labor Crisis
People who have experienced shockwaves in the hotel industry since 911 in 2001 have seen how hotel financial cycles play out. Traditionally, hotels have been havens for individuals to start at the front desk or as housekeepers and work their way up to a management position. But it's rare someone goes from an entry-level position and works their way up to a national management position. So hotel careers are widely seen as having limits to success and prosperity.
At the moment, pursuing a hotel career doesn't seem like a reliable long-term plan for many qualified individuals. So hotels must rebuild credibility with the labor market if they are to attract the right upbeat talent. The combination of offering better-paying jobs with more flexibility, plus offering bonuses and better career advancement opportunities, shapes a vision that can steer hoteliers toward vibrant workforces that help create guest satisfaction.
The hospitality industry is going through a period of transformation in which hoteliers must rethink the workplace. Hiring the right talent and offering a positive work environment will be crucial in the coming years. The old paradigm of treating hotel work as temporary needs to be replaced with a work ethic that recognizes and rewards long-term commitment and talent. To learn more about the latest hospitality trends and insights shared at these virtual events, contact the California Lodging Investment Conference today.