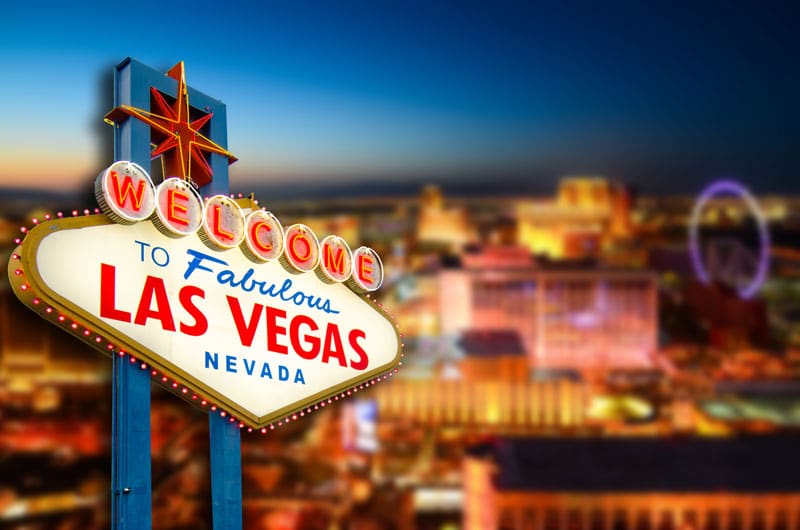 Steve Wynn's new Paradise Park begins the first phase of construction.
Las Vegas is expected to receive yet another attraction to entice visitors to come to the strip. Resort mogul, Steve Wynn, has moved forward with plans to build a Paradise Park on the Vegas strip.
During the first quarter, Wynn announced details pertaining to the Paradise Park construction. After which the board of directors of Wynn Resorts approved the plans to begin the first phase of the project. Construction is expected to begin toward the end of 2017.
Paradise Park is founded upon a lagoon concept complete with plenty of entertainment and recreation. The 20-acre lagoon is expected to be housed on a 130-acre Wynn golf property. Complete with white sand and beachfront space, the lagoon has been designed to also include plenty of room for meeting rooms and ballrooms, cabanas, a 4,000-ft. boardwalk, food, and other attractions.
This the project is expected to cost between $400 to $500 million dollars. Additionally, it's expected to take a year to construct. Adding such an attraction to the strip offers a new playground for visitors to explore, and lots of potential.
As the CEO and chairman of Wynn Resorts, Wynn is no stranger to the industry. In addition to the lagoon, the project leaves plenty of room for the construction of a tower that could add an extra few thousand rooms to the property.
When building your next project, ensure that you entrust it to the professionals. Contact us at Parkwest General Contractors in order to renovate your building.