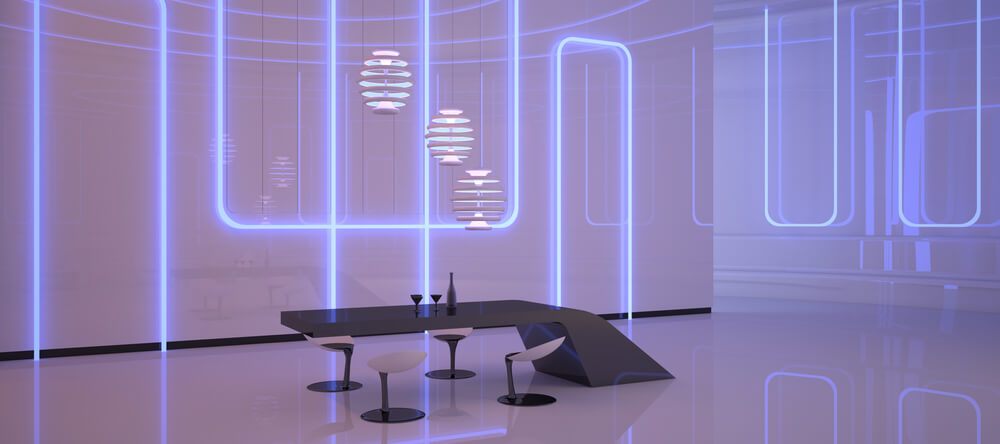 Hoteliers during this pandemic are required to focus on their in-room dining services. Every hotel must now adopt stricter hygiene standards, as well as social distancing rules. Guest satisfaction is vital for business survival, so it's imperative to maintain the cleanest dining conditions.
Adopting and following property guidelines will be useful in transforming the future of the hospitality industry.
Commitment to Health and Safety
Health and safety is more than a perception. It must be treated as a top priority, especially when it comes to the hotel's dining room environment. Due to the coronavirus news, every guest wants to be doubly sure about the fact that every public place is looking after their well-being. Hoteliers must also take up this role as part of building trust and loyalty with travelers.
One simplified solution for hotel dining is to work with third party programs that provide ready-made meals and other food services for guests. Also, giving your guests recipes they can make on their own in their in-suite kitchen is an effective way to cut cost while facilitating a comfortable guest experience.
Reduced Dining Capacity
Hotel restaurants can further reduce risks of spreading COVID-19 by limiting capacity. Outdoor dining areas may have more flexibility in spreading dining tables apart for social distancing purposes.
Other measures to help reduce health risks include providing guests with face masks, hand sanitizer and wipes. Meanwhile, regular health screenings for employees help make the workplace safer. The future of in-room dining will certainly come with more careful training of servers.
Going More Digital
Adoption of modern digital technologies will help limit contact between people working and staying at hotel properties. Offering digital menus that allow guests to order food for their rooms is an example of how to practice social distancing while maintaining guest satisfaction. Digital communication between guests, hotel management and housekeepers will keep parties physically separated while virtually connected.
Using a digital thermal scanner for each occupant who enters the property will be another key to ensuring a safe stay and dining experience. Installing an iPad or similar device in every room will allow direct digital communication between guests and management.
Following these concepts will help point your hospitality business in a sustainable direction, particularly through the pandemic crisis. Stay updated on industry trends by following successful professionals at the California Lodging Investment Conference. Contact us today to learn more about how this informative event can help shape your company's future.