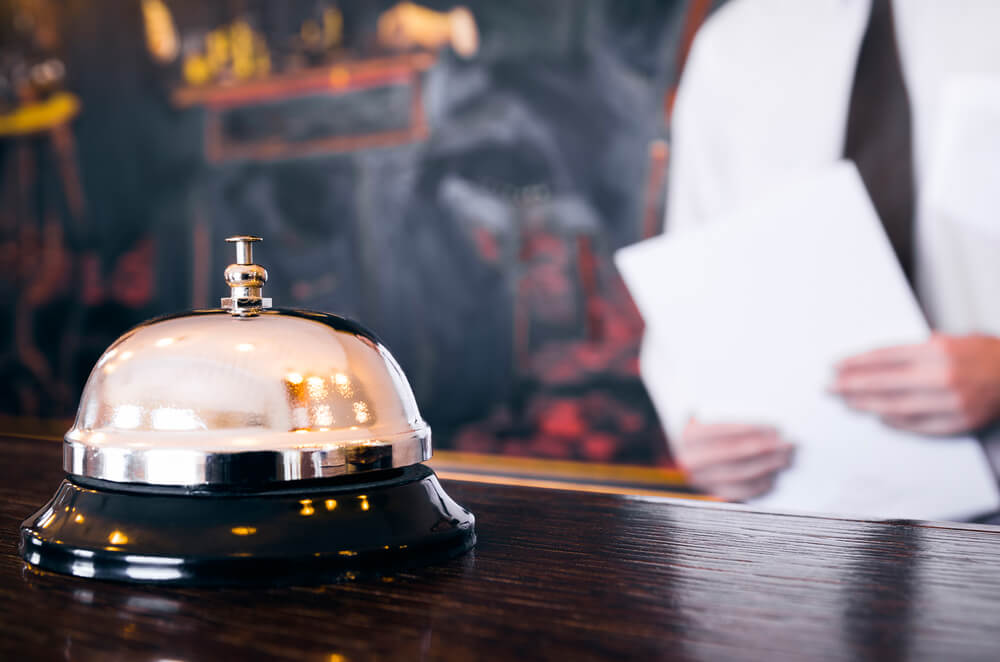 An uptick in April 2020 calls to the U.S. National Human Trafficking Hotline during the pandemic has raised concerns on how the hospitality industry handles issues of human trafficking laws. The numbers of these calls in April represented a 40 percent increase from the previous month.
Here's a look at how the hotels are addressing this crisis within a crisis.
Human Trafficking Laws
A virtual United Nations event was held on July 30, 2020 in which the American Hotel & Lodging Association (AHLA) teamed with ECPAT-USA to discuss human trafficking. The event reviewed human trafficking laws and U.S. legislation affecting the hospitality industry. The ECPAT-USA had sent its first volume of Unpacking Human Trafficking report to lodging facilities in May 2019. The report summarizes state requirements for hotels to fight human trafficking crimes.
Hotels need to understand their potential civil and criminal liabilities if guests engage in human trafficking. New laws have steadily passed around the country, increasing the responsibilities of lodging facilities to help prevent and report these crimes. The laws largely encompass the areas of human trafficking awareness signage and employee training laws. Hotels are encouraged to post warning signs based on specific guidelines for text and placement.
Depending on the state, hotels that fail to post such human trafficking signs can face warnings and fines. The ECPAT-USA reports make it easy for hotels to stay updated on state government compliance.
Rethinking Business Models
Since the COVID-19 pandemic has no known resolution at this time, it's crucial for hotels to make adjustments in their business plans. Hotels, for example, may become more populated with locals rather than traveling guests due to the uncertainties being faced by homeowners and renters.
Part of establishing new business models for hotels will put a greater emphasis on employee training for liability purposes. Due to new legislation on human trafficking, employees must be trained to identify trafficking risks, report such cases and share contact information with law enforcement. Hotel employees must also be trained to understand the differences between sex and labor trafficking.
Two specific areas of concern for the hospitality industry regarding human trafficking laws involve victims suing a hotel chain where trafficking occurred and penalties initiated by a government agency.
The hospitality industry needs to address liabilities associated with human trafficking laws. Stay updated on hospitality industry trends with the California Lodging Investment Conference. Contact us today to secure your connection with this highly informative networking event.