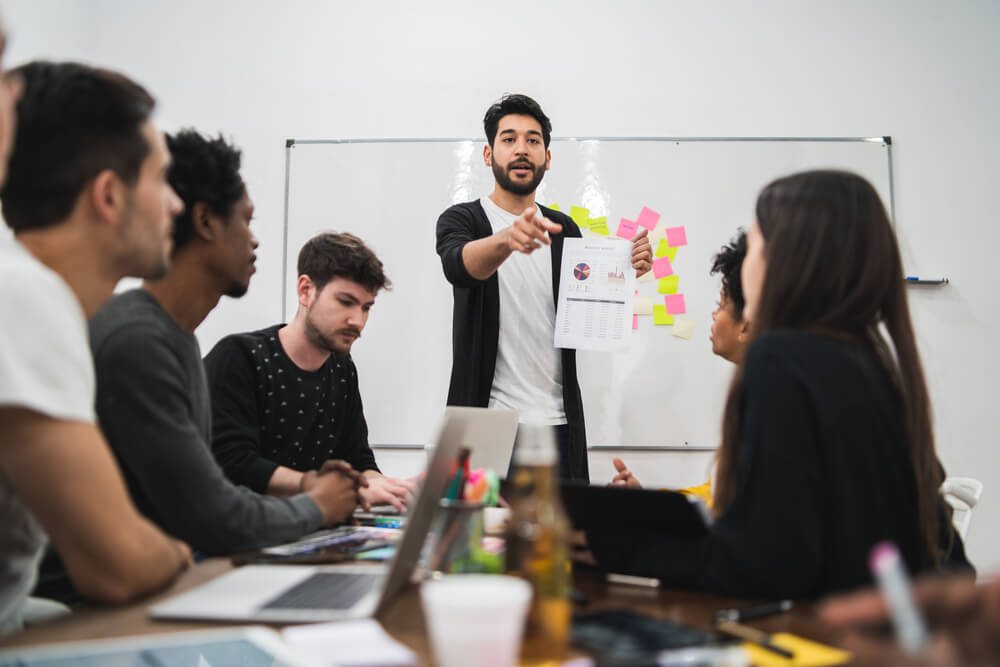 New ideas are reshaping the future of hotel construction in the post-pandemic period. The hotel industry is going through a transformation toward more sustainable business models. A growing emphasis is put on rebranding as well as remodeling issues. Here are some of the biggest challenges affecting development and design in the hotel industry.
Labor Shortages
Without a strong team to execute the hotel's goals and visions, a hotel is vulnerable to decreases in guest satisfaction. Hotels have experienced labor shortages during the pandemic partly due to huge layoffs, as many workers have rethought their careers and moved on to other industries. Hiring the right personnel is critical to a hotel's success, so hotel decision-makers must figure out employee benefits packages that attract the right talent.
Food & Beverage Issues
Hotels need to reconsider how they provide food and beverage offerings to guests. During the pandemic, major hotels closed their dining rooms in favor of hotel renovations and partnering with food delivery services. Hotels, to a degree, are putting their reputations on the line with these third-party vendors, so it's imperative to choose a reliable delivery service.
Brand Development
Rebranding has become a big theme impacting hotel renovations, as public safety and comfort have come more into focus. Hotel design needs to match branding that communicates safety and comfort themes to guests. The new thinking behind hotel layouts involves expanded outdoor and indoor areas for social gatherings and company meetings.
Finding Partners to Accelerate Market Activity
Speed to market is another major challenge, while partnerships play an important role. The key for hotel developers to become more agile in meeting their goals is to work with partners that share similar goals. Selecting innovative supply chain partners can facilitate faster development at lower costs. Since construction costs are rising, it's advantageous for developers to establish long-term relationships with contractors.
Spreading Awareness of Modular Design
Another key challenge for development and design leaders in the coming years is making clients more aware of modular design. Offsite construction has economic advantages, although not necessarily cheaper costs. It's a more efficient way of construction because it's faster and safer. The more the business community understands the advantages of prefab-based development, the better chance they'll avoid overpaying for development.
Aiming for Sustainability
The concept of sustainability is reshaping all businesses, as future challenges revolve around operational and supply chain efficiency. The supply chain crisis has created so much disruption that it's important for hoteliers to create lists of backup suppliers. Lumber shortages have triggered higher construction costs and a rethinking of building materials among designers.
Some of the ways hotels can make new construction more sustainable include prefab construction, installing smart technology, and investing in renewable energy solutions such as solar panels. Choosing eco-friendly building materials and modern HVAC systems will help promote a safer guest environment.
Conclusions
These development and design challenges will impact hotel construction throughout this decade. However, installing the right technologies can ensure sustainability. Contact the team here at the California Lodging Investment Conference today for more information. We will help you gain new insights about making hotel construction more efficient.