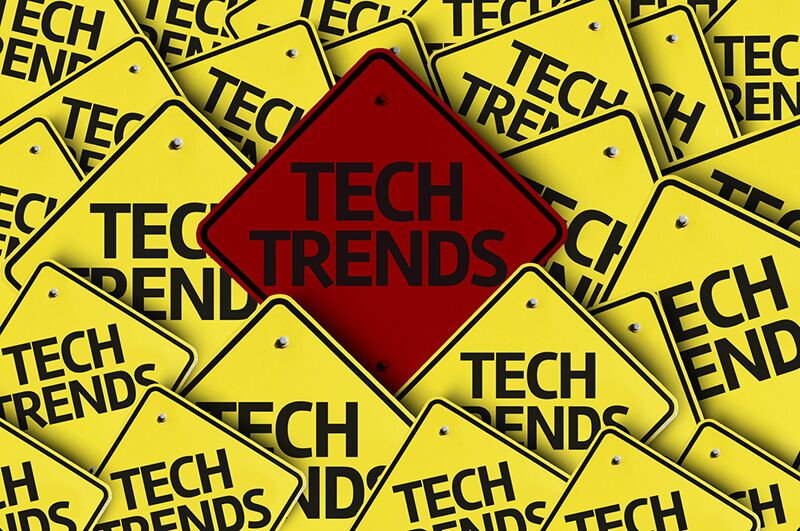 What new tech innovations will the hospitality industry see in 2020?
Over the last couple of years, the hospitality industry has rapidly been adopting new technologies and innovations.  In 2020, experts expect to see this trend continue with brands implementing the latest and greatest at their properties.  Here are some of the top tech trends hotels will see this year.
In 2019, many tops hotels offered virtual reality tours to advertise their properties and experiences to guests.  In 2020, the use of VR technology will expand to upsell and cross-sell services through partnerships.  Additionally, as VR tech becomes more affordable, we should expect to see hotel properties adopting VR goggles and systems to provide gaming and entertainment opportunities for guests.
Facial Recognition Software
In 2020, hotels will start adopting facial recognition software to speed up the guest check-in process.  With face recognition technology, guests can skip the typical check-in line and check-in with a conveniently located camera sensor.  While this may be disconcerting to guests at first, once they get used to the process, check-in will be quicker and more convenient.
Up to this point, service robots in hotels have been more of a novelty than anything else.  However, in 2020, these robots will start to take a more significant role in hotel operations and guest experiences.  While service robots are not currently capable of replacing human staff, they can help entertain guests and reduce costs by handling guest deliveries.
These are some of the tech trends that the hospitality industry will see in 2020.  Are you interested in staying up-to-date with the latest hospitality trends?  Then get the information you need by meeting and connecting with all the top California lodging professionals at the California Lodging Investment Conference.  Contact us today to learn more about this fantastic informational and networking event.