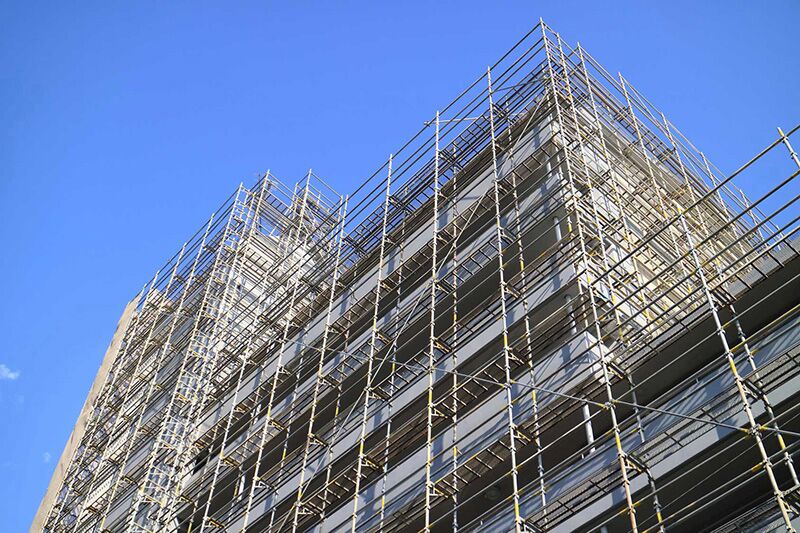 California's hotel industry expected to slow down in 2020.
In 2019, California's hotel industry saw record highs with 11,795 hotel rooms opening throughout the year.  However, as more and more hotels open their doors, concerns about market saturation abound.  While California markets continue to see revenue per available room above the national average, many are worried about an impending economic downturn and how it will affect the performance of the industry.
In California's hotel market, developers tend to favor ground-up construction rather than renovating existing properties.  However, this development model can be risky because of the increasing amount of time it takes to have projects entitled and the rise of construction costs.  To make matters worse, developers are rushing to get their plans approved this year before the state's new building code goes into effect.  Under the new code, construction costs are expected to jump up 5% (on top of the 4%-8% increase seen over the last year).
In California's major cities and tourist destinations, developers face additional issues such as a limited number of construction teams to handle jobs and a constrained labor market that places greater demand on city staff who issue building permits and approvals.  All of these roadblocks make the building process more time-consuming and expensive.
With these factors to consider, experts contend that development should slow down.  This is especially true in areas where the number of hotels is exceeding demand.  While California has traditionally adapted and been able to absorb new hotels, there are warning signs that this resiliency may be coming to an end.  For instance, in California's Coachella Valley, there are a number of hotel projects simply abandoned at various phases of construction.  Experts believe that this is just the first sign of a major industry slowdown.
This is what you need to know about the factors affecting California's hotel market.  Want to stay up-to-date with all the latest hospitality news and trends?  Then get the information you need by meeting and connecting with all the top California lodging professionals at the California Lodging Investment Conference.  Contact us today to learn more about this fantastic informational and networking event.