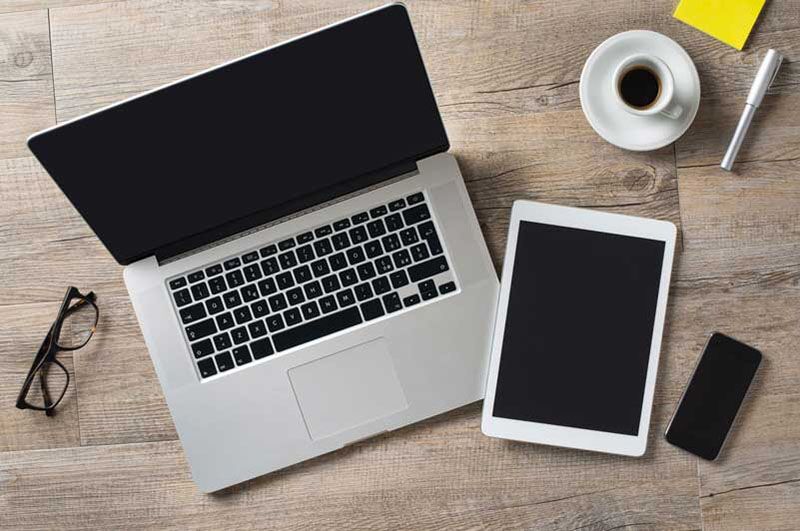 Learn how Bretford offers solutions for managing, charging, and storing mobile devices.
Bretford, a technology manufacturer, has unveiled Juice Mobile Power, an innovative solution for charging mobile devices.  According to the company's CEO, Chris Petrick, "Juice Mobile Power turns a single wall outlet into a powerful, flexible mobile charging solution, providing safe DC charging for the entire room. Juice Mobile Power's innovative, portable design provides the power and flexibility to arrange and rearrange rooms without compromising access to power."
The benefits of using Juice Mobile Power are multi-faceted.  For instance, the system is very cost-effective, as it eliminates the need for expensive infrastructure upgrades.  Additionally, Petrick explains that Juice Mobile Power can actually result in increased customer satisfaction and retention.  He argues that offering hotel guests access to such a sophisticated charging solution will improve the appearance of any hotel room while boosting a guest's productivity.
Additionally, with its intuitive technology, Juice Mobile Power also boasts exceptional safety measures.  With the ability to detect foreign objects and automatically power-down to ensure safety, Juice Mobile Power reduces fire risk and the risk of damaging electrical surges.
With experience working with major hotel brands such as Four Seasons and Hyatt, Bretford believes that their Juice Mobile Power is a solution that all hotels should consider to better serve their guests while keeping their bottom line in mind.
Want to update your building to expand the amenities and services you offer to your guests?  Turn to the experts at Parkwest General Contractors.  Our team is ready to assist you with all your building renovation and design ideas.   Contact us to make your vision a reality today.