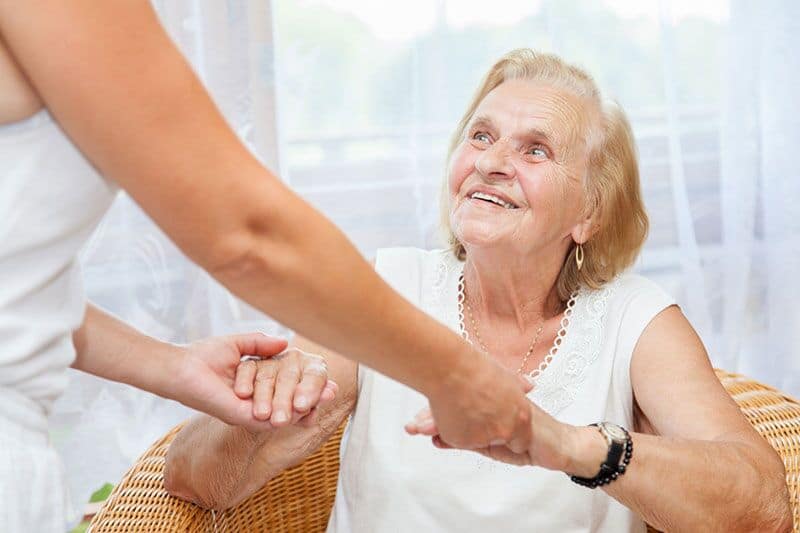 Learn how Lansdowne Resort and Spa is taking customer service to the next level.
Located in Virginia's wine country, Lansdowne Resort and Spa, A Destination Hotel invites guests to relax, renew, and restore themselves with their wide selection of wellness offerings.  One of these programs offers special amenities that focus on the needs of cancer patients and survivors.
This program, celebrated as the first of its kind in the Mid-Atlantic region, offers oncology spa programming out of the resort's Spa Minerale.  To create this special programming, Lansdowne partnered with Healwell, a nonprofit organization that specializes in offering therapy solutions for people suffering from chronic and terminal illnesses.  Through this partnership, spa staff learned the proper massage techniques to help alleviate the stress and pain of those undergoing cancer treatment.
According to Michael Stephens, managing director at Lansdowne, the goal of this special program was to "make the spa accessible and a place where any individual could come to heal."  In addition to helping the patient relax, Stephens explains that receiving treatment from a specially trained oncology massage therapist can actually help a patient deal with side effects such as pain, anxiety, depression, fatigue, and nausea.
He goes on to explain that treatment is also important for cancer survivors as well.  He explains, "A properly trained massage therapist can make important adjustments for issues related to scar tissue, range of motion limitations, energy level, Lymphedema and a host of other long-term, but often overlooked, effects of treatment."
In addition to spa treatments, the resort also partnered with Team Mathias (a local charity) to provide support and a sense of community for the families of those battling cancer.
While seemingly minor, Lansdowne's special offerings hope to encourage and provide hope to those battling cancer.  Stephens shares his belief that other hotels and resorts will take notice of their program and strive to create similar offerings as well.
Want to create a more relaxing and healing experience for your guests?  Then you might need to make some updates around your building.  For assistance with all your building renovation and design ideas, turn to the experts at Parkwest General Contractors.  Contact us to make your vision a reality today.