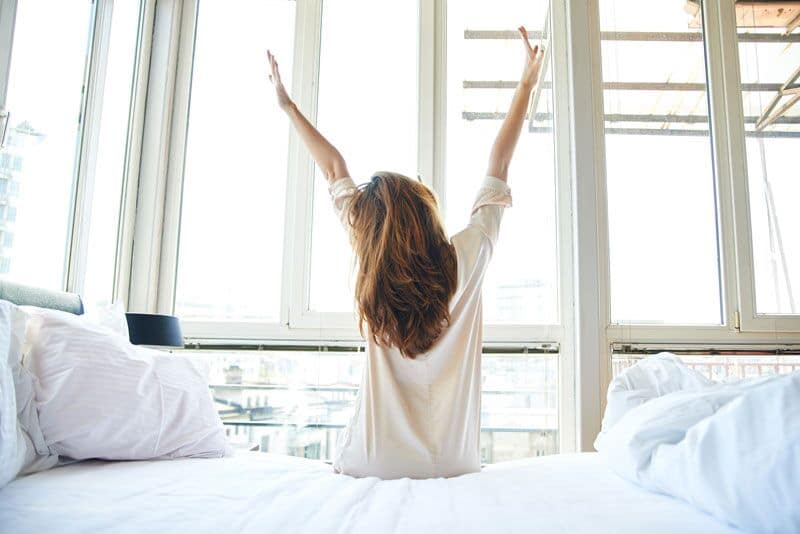 Learn how JW Marriott is taking a creative spin on fitness programming.
In recent years, barre classes have been gaining popularity.  These classes incorporate some of the training that ballet dancers use to strengthen their bodies while keeping their figures toned and elegant.  Capitalizing on this new fitness trend, JW Marriott Hotels & Resorts has partnered with Chicago's Joffrey Ballet to offer their guests a series of in-room exercises titled "Behind the Barre."
According to Christy Donato, JW Marriott's Vice President of global brand management, "Behind the Barre" is a fitness solution for guests that are pressed for time.  Because the program is offered through on-demand video, the guests can exercise at their own leisure and in the comfort of their own room.
Donato explains, "Guests can expect seamlessly choreographed barre videos highlighting three of Joffrey's professional ballet dancers, showcasing fun and challenging workouts that include full-body barre method, core strength and stretching."  "Behind the Barre" was introduced in participating properties across the U.S., and JW Marriott is looking to expand the program to include properties in the Asia-Pacific region and in Europe.
JW Marriott's ultimate goal is to provide an improved travel experience for guests by creating new programs and amenities to appeal to every guests' passions and wellness goals.  In fact, Donato revealed that JW Marriott was currently looking to expand their "Behind the Barre" program to create content suitable for families.
So far, feedback for the program has been positive.  Guests seem to enjoy the ability to work towards their fitness goals outside of the gym, and many appreciate the program's innovation.  Are you looking to boost guest experience and make your building more innovative?  Then turn to the experts at Parkwest General Contractors.  Our team is ready to assist you with all your building renovation and design ideas.   Contact us to make your vision a reality today.