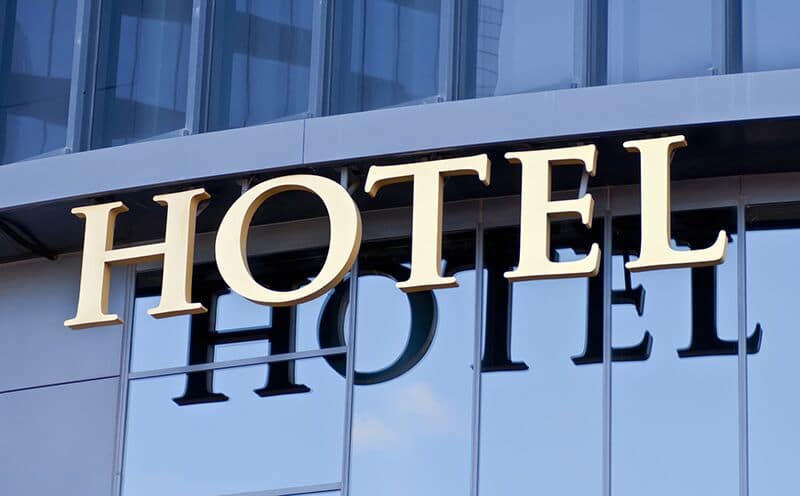 Learn how IVM Inc. is rethinking the vending machine.
While most of us are familiar with vending machines that provide snacks or beverages, IVM is completely revolutionizing how vending machines are used and conceptualized.  The company is currently making a push into the hotel industry, demonstrating how vending machines are the smart solution for equipping employees with the tools and supplies that they need at work.
While IVM's roots trace back to the manufacture and distribution of standard vending machines, in recent years they have started building custom machines that offer specialized supplies and services.  From computers to bike parts, the ability to customize their machines is limitless.
IVM explains that using their custom vending machines would be a great way for hotels to increase their efficiency and reduce their costs by tracking supply inventory and usage.  To use one of their machines, all an employee would need to do is swipe their ID badge and input what they need.  Because this is happening through a machine, inventory usage can be better monitored.  Additionally, IVM's machines also provide total control for reordering and restocking supplies.
IVM's machines are available for purchase and lease.  The company ships and installs the machines and works with their customers to ensure that everything runs smoothly during the trial period.  As long as their clients continue to use their machines, IVM provides them with access to data such as usage details, items summaries, inventory reporting, and so on.  Additionally, an online savings calculator helps customers see how much they are saving as a result of implementing the machines.
As the hotel industry continues to modernize and implement new technologies, custom vending machines might very well be the next big thing for hotel chains across the country.  Want to make updates to your building to reduce costs and increase efficiency?  Turn to the experts at Parkwest General Contractors.  Our team is ready to assist you with all your building renovation and design ideas.   Contact us to make your vision a reality today.