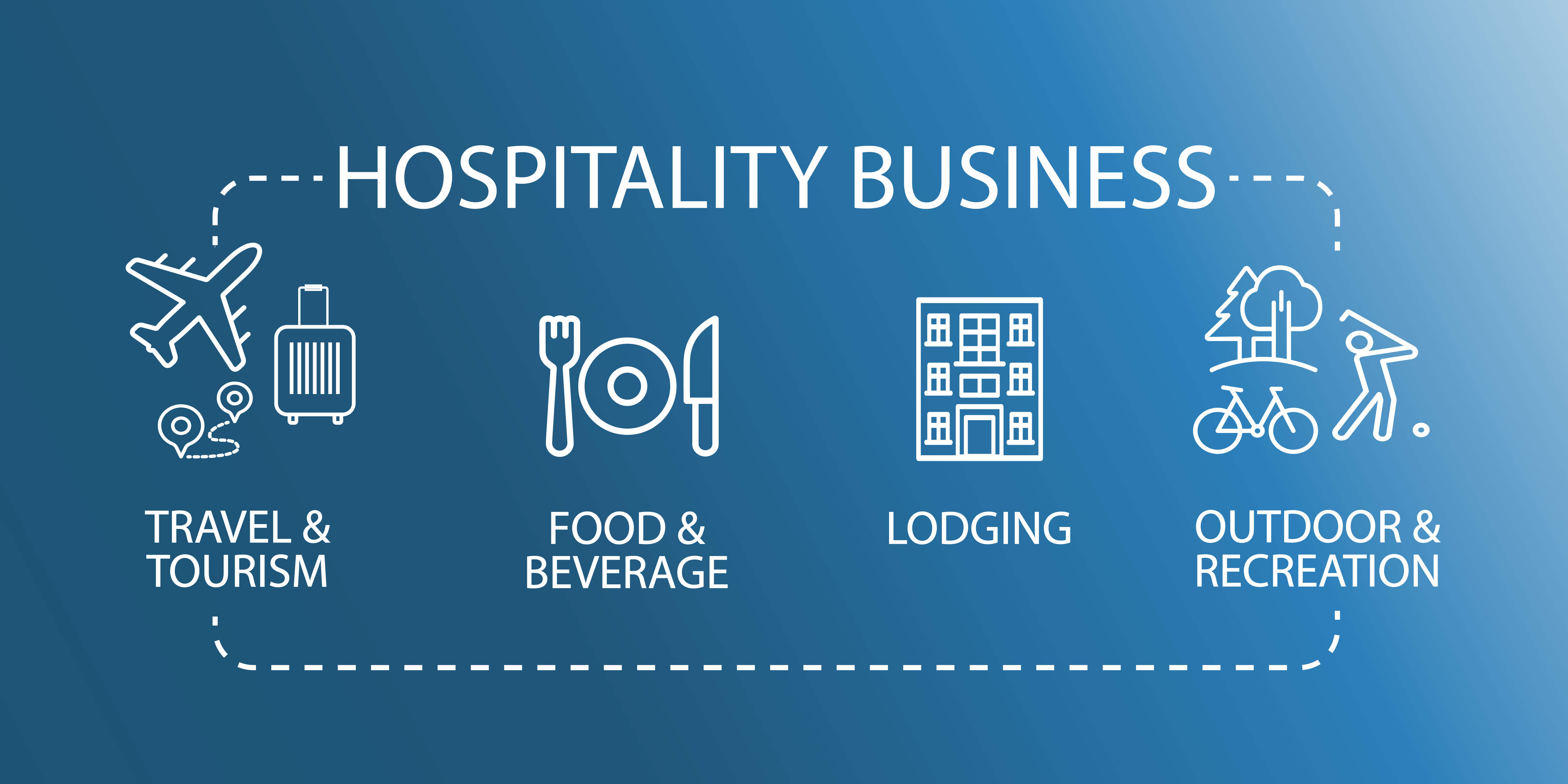 Data has become the center of business life, especially during the unpredictable business conditions created by the pandemic. A second pandemic wave threatens further slowdowns in travel, which will directly impact hotels. The use of data science in hotels can streamline operations and transform them into more resilient enterprises. Here are some of the benefits hoteliers can experience from diving deeper into data science.
Create What-if Models
Using computers to create what-if models is the essence of data science. It's a field dedicated to collecting and understanding a large amount of data. The use of data science in hotels can help determine things like which rooms need attention for maintenance and how well the heating and cooling system works throughout the building. It can involve guest surveys and suggestions. Getting guests to rate their experiences reveals how satisfied they are with the accommodations and amenities.
Learn Information Quickly
With the constant move towards more digital tools and equipment, hotels can quickly gather data analytics through a business management platform that integrates these new tools. Proper utilization of this technology allows a hotelier to learn revenue stats in real-time from a mobile device. For instance, if the hotel uses smart thermometers, the hotelier can find out any room temperature in real-time.
Developing a digital infrastructure will help hotels improve operations by gathering a wide range of data and using machine learning software to suggest solutions to problems. Getting assistance from a machine that offers instant solutions is a big part of streamlining operations. It still takes humans to analyze the data and make practical decisions for improvements.
Make Price Recommendations
Other forms of data science might involve collecting data points, transforming data, and arriving at an analysis. Data science may include tools that make price recommendations based on algorithms programmed to maximize revenue.
Improve the Accuracy of Forecasting
One of the most useful purposes of data analytics is to help make hotel industry assessments and projections for both demand and revenue. Due to the pandemic, the future of the hotel business is less predictable. Hoteliers have historically had the benefit of making accurate forecasting due to online reservations. The pandemic has reduced bookings and made this a much more complicated process.
Using data science allows a hotelier to make forecasts based on a variety of collected data sources that would be too time-consuming for one person to sort through. Machine learning software can analyze millions of data points in a matter of seconds. Data may also come from outside the hotel, such as using weather forecasts to predict demand. It takes many data sets into account, such as same-day-last year-revenue comparisons or computing seasonal data.
Machine learning technology can provide forecasts for occupancy and the use of resources. The more smart devices embedded in the infrastructure, the more data can expand beyond financial concerns. Collecting data on guest reviews can help a hotel improve the customer experience quickly. Using these predictive models and in-depth analysis tools can help hotels focus on moving into the future with more confidence as they work to rebuild from the pandemic.
Turning to data science in hotels can help a lodging facility plan for the future more effectively. Learn about the latest hospitality trends with the California Lodging Investment Conference. Contact us today to find out how this virtual event explores hotel industry insights.