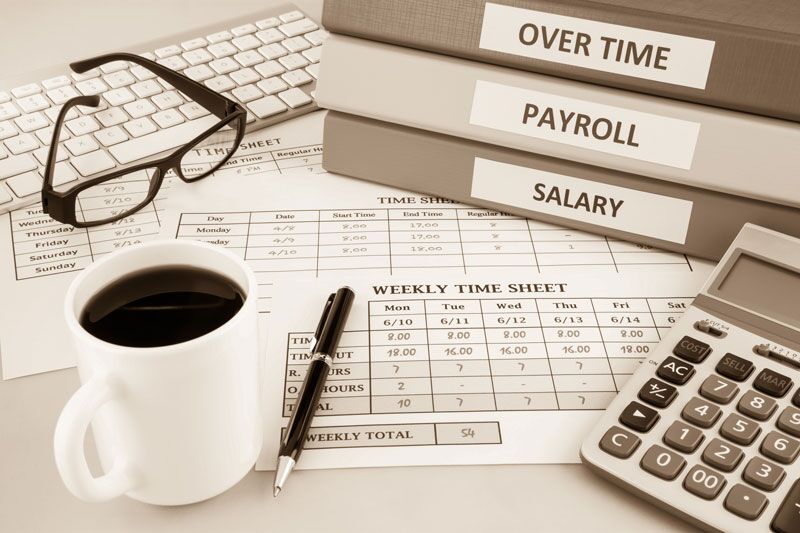 How a lack of workers will affect hotel sector profits.
Despite high occupancy rates and a steady increase in average room rates, the hotel sector is expected to see a lower profit margin this year.  This is largely due to the fact that revenue growth is not fast enough to keep pace with increasing operating costs, more specifically rising wages for hotel employees.
At the end of 2018, the Bureau of Labor Statistics reported that the hourly wages of non-supervisory hotel workers were up 3.2% from the previous year.  However, even this considerable increase was not enough to attract much-needed workers to the industry as 2018 saw over 900,000 unfilled positions.
Unfortunately, experts do not expect the shortage of labor to end anytime soon.  With the unemployment rate at the lowest its been since the 1970s, many industries are struggling to attract workers.  Additionally, as more hotels continue to open, this shortage will only get worse.  Current projections show that there over 5,000 new hotel projects that are in some phase of construction or planning.
Even though hotel occupancy rates remain high and stable, experts note that these levels are at their peak.  Rather than focusing their efforts on attracting new guests, investors are attempting to boost profits by increasing their room rates.  However, this increase is not enough to offset the increasing cost of labor.  In fact, the increase in revenue is so slight that it is not even enough to match the current rate of inflation.  With all this considered, profitability for the hotel sector is expected to level off and eventually decline.
This is what you need to know about how the labor shortage in the hospitality industry is affecting the profitability of the hotel sector.  Are you interested in staying up-to-date with the latest industry news?  Then get the information you need by meeting and connecting with all the top California lodging professionals at the California Lodging Investment Conference.  Contact us today to learn more about this fantastic informational and networking event.