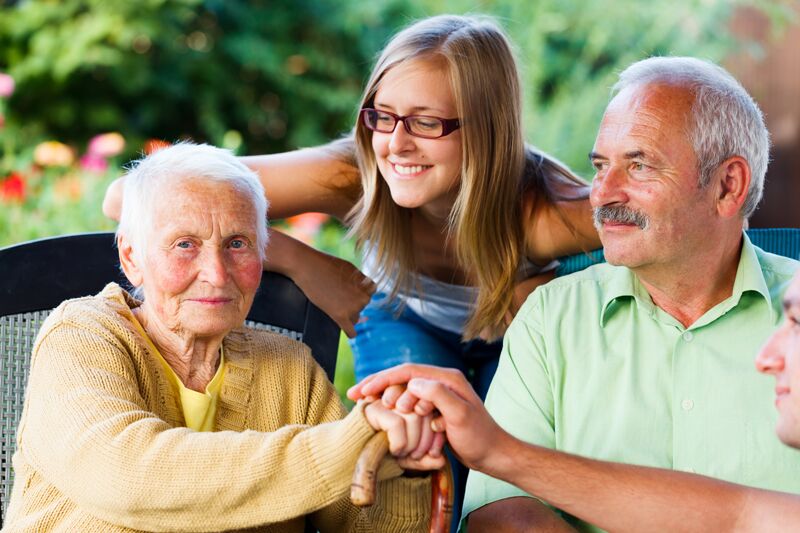 Tips to appeal to travelers of all ages.
Recently, travel experts have noted a rise in "skip-generation" travel.  This refers to grandparents taking their grandchildren on vacations.  Additionally, there has also been a rise in people traveling with their extended families.  As these trends become more commonplace, hotels need to make changes to accommodate the needs of the young and the elderly.  Here are some of the accommodations that hospitality brands should consider.
When families travel together, they seek rooms that can accommodate everyone.  Oftentimes this means offering groups the ability to book private rooms while also offering access to common areas when families can bond and interact with each other.
Appealing to Younger Travelers
Travel experts also note that parents and grandparents are now leaving travel decisions up to older children.  Parents are now giving their kids the freedom to dictate the entire family's traveling plans.  For hotels to appeal to these younger vacationers, they need to establish a strong social media presence where they are more likely to reach a younger audience.
Offering Diverse Amenities
When a large group travels together, it can be difficult to appeal to every individual.  However, hotels that offer more traditional amenities (spa treatments and access to a golf course) as well as activities that appeal to the whole family (guided hikes, bike tours, etc.), have the best chance of booking multi-generational travelers.  Additionally, by giving groups the opportunity to personalize their stay, hotels can appeal to families that need special accommodations.
These are some of the things that hotels can do to appeal to multi-generational travelers.  Are you interested in staying up-to-date with the latest travel trends?  Then get the information you need by meeting and connecting with all the top California lodging professionals at the California Lodging Investment Conference.  Contact us today to learn more about this fantastic informational and networking event.