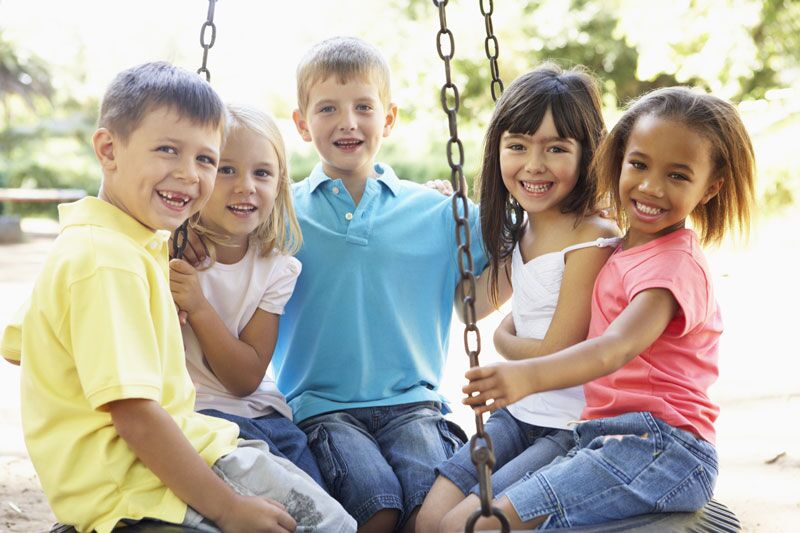 How Omni Hotels and Resorts is catering to children.
When families go out to eat, children are typically left to eat the standard chicken nuggets, plain burgers, and buttered noodles.  However, these restaurants are overlooking the influence that children have of their parents' dining decisions.  Omni Hotels and Resorts recently attempted to appeal to this younger population of diners by creating a curated menu designed with kids in mind.
According to Devin Burns, vice president of food and beverage for Omni, "It was very successful.  Our resort properties where we get a lot of families saw more revenue generation and popularity with these items.  In some resorts, we saw kids ordering off this menu 70 percent of the time versus our regular kids' menu, which usually gets about 30 percent.  It's more than doubled the popularity of the kids' menu items we normally serve."
With their Culinary Kids program, Omni looked to appeal to diners aged 12 or younger.  Burns points out, "The 12-and-under age group is experimenting more, ordering off the adult or regular menu, having sophisticated taste buds that we haven't seen before with kids.  Kids are more exposed to different flavors.  They're traveling more with their parents.  We wanted to elevate beyond that and offer something fun and exciting that our competition doesn't."
Some of the best-received Culinary Kids menu items include Jenga French Toast, Rainbow Acai Bowl, and The Fromage Dipper (a grilled cheese with bacon, avocado ranch, and local jam).  By offering these fun and adventurous children's meals, Omni offers kids a memorable and delicious dining experience and keeps their parents coming back as well.
This is what you need to know about Omni Hotels and Resorts' successful Culinary Kids program.  Are you interested in staying up-to-date with the latest food and beverage trends?  Then get the information you need by meeting and connecting with all the top California lodging professionals at the California Lodging Investment Conference.  Contact us today to learn more about this fantastic informational and networking event.