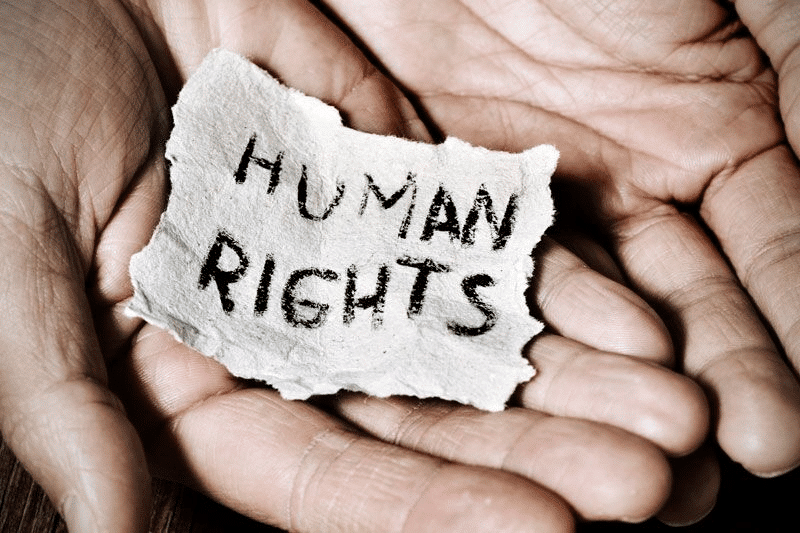 Converting to mobile key technology can fight human trafficking.
According to the International Labour Organization, 40.3 million people are victims of global human trafficking.  Unfortunately, human trafficking is a major issue that continues to be a threat, even in 2019.  As hotels are common venues for trafficking, the hospitality industry is under pressure to fight back.  Recently, the American Hotel and Lodging Association (AHLA) launched an industry-wide campaign known as "No Room for Trafficking."  The goal of this campaign is to raise awareness for human trafficking and educate staff on how to recognize signs of trafficking on their properties.
One way that hotels can keep traffickers off their properties is by upgrading to mobile keyless entry systems.  These systems prevent guests from accessing rooms in an anonymous fashion, removing the privacy that human traffickers need to run their operations.  Here are some of the ways in which keyless entry systems can prevent human trafficking at hotels.
Capturing Unique Phone Numbers
Mobile key systems require guests to provide a unique smartphone cell number to create the key.  Because human traffickers are participating in illegal activities, they are cautious about giving out information that can be traced back to them.  So, they will be less likely to work out of hotels that have mobile key systems.
Mobile key systems create a record of every time the room is accessed.  The system records the number used to enter the room, and when the room entry took place.  Again, this digital record makes human traffickers wary and reduces the chances of them using a hotel for their illegal activities.
Providing Hotels Visibility
Finally, mobile key systems give hotels control over room access and allow them to see who is coming and going.  This allows them to recognize suspicious behavior and take steps to arrest criminals on their properties.
This is how mobile keyless entry systems can prevent human trafficking on hotel properties.  Are you interested in learning more about the newest hotel security technology?  Then get the information you need by meeting and connecting with all the top California lodging professionals at the California Lodging Investment Conference.  Contact us today to learn more about this fantastic informational and networking event.