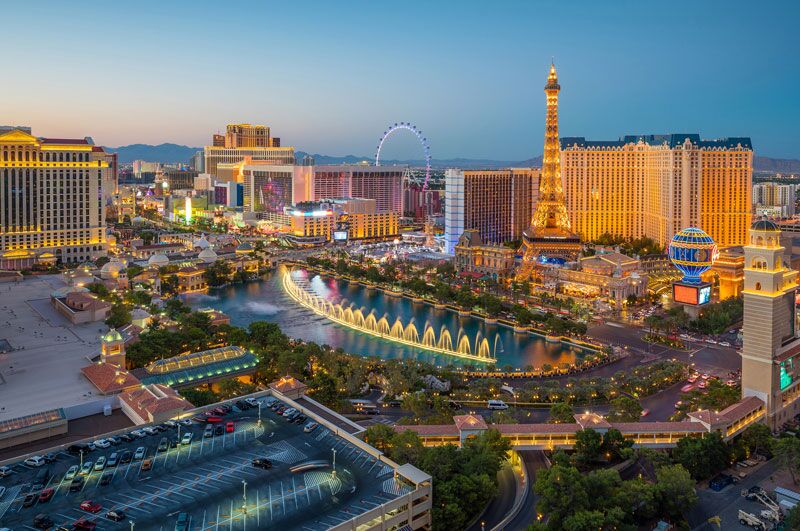 How to keep your hotel looking great.
When it comes to hotel properties, first impressions are everything.  This is why it's so important to keep your hotel's exterior looking attractive and well-maintained.  Not sure what you should do to take care of your building's exterior?  Then here are some of the things that you should know about exterior building construction projects.
As your building gets older, it becomes more important to maintain exterior walls, window systems, and your roof. This is because leaks become more prevalent with age.
Exterior building materials deteriorate in cycles. So, keep a record of when materials are replaced or repaired so you can predict when they will require maintenance next.
Leaks and moisture intrusion issues can lead to significant loss of revenue and low guest satisfaction. Interior water damage should be repaired before exterior repairs are made.
Because exterior building image is considered less important than interior lobby or guestroom appearance, it can be more difficult to obtain funding for exterior improvements.
Exterior building repairs or construction projects typically do not displace guests, shut down guestrooms, or reduce hotel revenue.
Successful exterior building construction projects require extensive planning, scheduling, and communication between all parties. This includes the design experts, hotel owner, property manager, and contractors.
These are some of the things to consider when maintaining your building's exterior.  Curious to learn about other ways to care for your property?  Then get the information you need by meeting and connecting with all the top California lodging professionals at the California Lodging Investment Conference.  Contact us today to learn more about this fantastic informational and networking event.