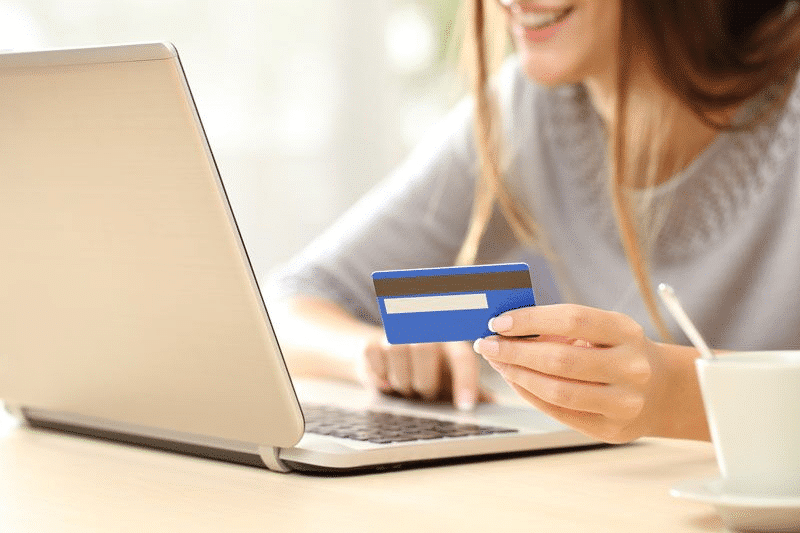 Hotel experts from Caesars Palace and Margaritaville explain how they tailor messages to encourage guest purchasing behaviors.
In a recent webinar hosted by EyeforTravel, executives from Caesars Palace and Margaritaville explained that establishing brand loyalty depended on guest information and personalized marketing messages.  Michael Marino of Caesars' stated that the goal of personalized messaging was to get guests onto their property and encourage them to explore some of the other experiences offered by the company.
Marino emphasized that the key to sending guests personalized messaging was collecting information on each guest.  In the past, Caesars' accomplished this by asking guests to provide information via their Total Rewards Program.  Today, Caesars' partners with a software company that stores specific guest information and another that handles digital guest communications.
According to Claudia Infante of Margaritaville, their personalization plan is divided between onsite communication and digital efforts.  She notes that the company has a CRM program that is currently undergoing testing before its public launch.  On-site, Margaritaville collect information on consumer preferences and saves this information so they can better serve guests during future stays.
Like Caesars', Margaritaville also relies on partnerships to gather and analyze guest data.  For instance, the company partners with Ticketmaster, allowing them access to data on concert and event ticket purchases.  Using this information, the hotel can predict which shows their guests may be interested in and send them messages advertising these options.  This, in turn, drives ticket sales on their properties.
These are some of the ways in which personalized marketing messages can drive guest spending.  Are you interested in learning more about personalizing guest experiences?  Then get the information you need by meeting and connecting with all the top California lodging professionals at the California Lodging Investment Conference.  Contact us today to learn more about this fantastic informational and networking event.